F-One North American foil racer Riley Gibbs was fortunate enough to be involved with Bollé Eyewear for their 2017 Summer Catalog Photoshoot!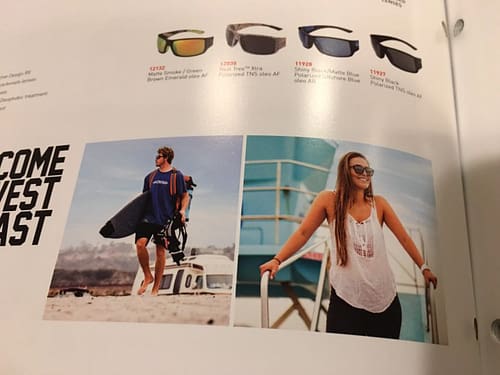 Riley scored some awesome lifestyle images and is styling-out rocking his Bollé shades and F-One Kite Gear! Pictures were taken in San Diego, California while riley was waiting for wind… Summers day in California.
Summer 2017 Bollé Catalog featuring Riley Gibbs !