Source: The Kite Mag
The Kite Mag is running a sweet giveaway sweeptakes with a brand new Mitu Pro Flex model 2021 and a Manera EXO 2.0 harness.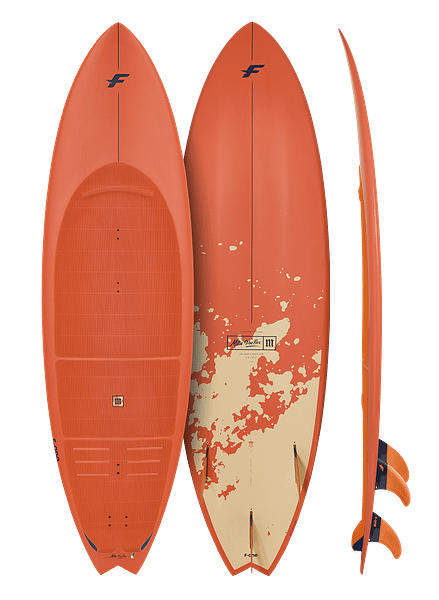 Win an F-ONE MITU Pro Flex board and a Manera EXO 2.0 harness, both in the size of your choice!
Up your strapless freestyle game instantly by winning the signature model board built for one of the world's most iconic riders, Mitu Monteiro, as well as a brand new Manera EXO 2.0 harness… the perfect pairing!
We're also giving away a year's print subscriptions to TheKiteMag (plus a tee and a cap!) to the 5 people with the most referrals!