Sanna Hörvallius' life radically changed when she discovered surfing at 18. Always on the road, the free-spirited Swede now moves from spot to spot, from cold waters to warm waters, never failing to answer the ocean's calling. Her wanderlust does not let her stay long in one spot, and her journey is guided by the natural world.
Staying grounded and grateful, Sanna lives her life fully and simply, embracing the Swedish proverb "Shared joy is a double joy."
HOMESPOT
I am both fortunate and unfortunate as a surfer who is always on the road, so I don't really have a "home spot" so to speak. Some that have felt like it in the past are Suffolk Park in Australia, Lani's in Hawaii and Vorupør in Denmark.
FAVORITE MOVE
The high line. I love the little pause you make up there and look down the line with excitement! It is almost impossible for me to take a wave without doing a little high line.
DREAM WAVE
A long right-hander with a hollow middle section and a good wall. Preferably somewhere remote and hard to reach to keep the crowd away.
3 REASONS TO GO SURFING
ONLY three? Number 1: No matter what, you will feel better after, that's a fact. 2: It's an all-in-one package deal, with meditation, nature time, exercise, breath training, focus and social. And 3: To stay humble!
INSPIRATION
People doing their thing, not judging, surrounding themselves with others of different backgrounds, values, beliefs, and opinions. You can learn and take inspiration from every person you meet in this life.
FAVORITE MEAL
I love pancakes, with a little bit of sugar and lemon juice.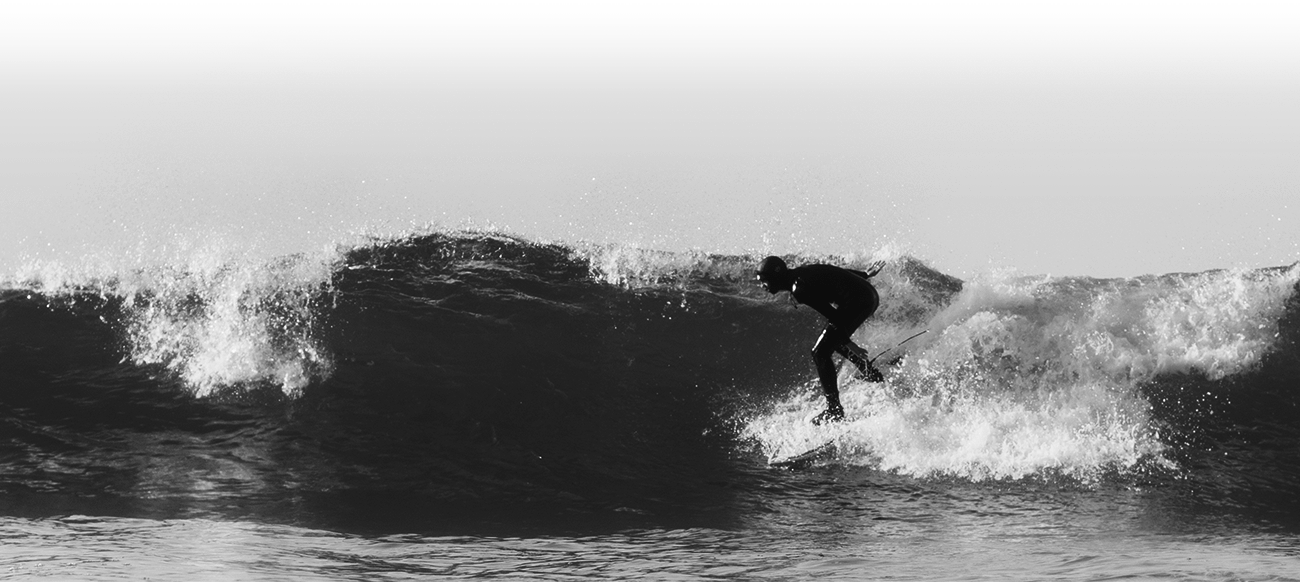 Can you tell us a bit more about your passion for surfing?
For the last 10 years, my life has been all about surfing. I started in 2011 in Hossegor, France and I have never looked back! My life changed drastically. I feel so blessed to be able to spend so much time in nature and to invest in something that I never plan to stop doing. I feel more at home in the sea than on land. I love all kinds of surfing: longboarding, twinfin, singlefin, finless, bodyboarding and the classic thruster expression session! Surfing has given me so much that I would never be able to give back: amazing friendships, discovering different cultures and experiencing so many new things through traveling.
You just won the lottery, what would you do first?
Honestly, buy a house here in Portugal! Make a veggie garden and buy some solar panels to get off the grid. Maybe open a little wellness co-work-hub with some epic juices where people can work on their crafts and create a community around that. Nothing too radical! 
Next destination?
For now, I'm so happy to be in Portugal. I am planning to stay for a little bit, but my mind is spinning for some real deal traveling. Maybe Mexico? Maybe Panama?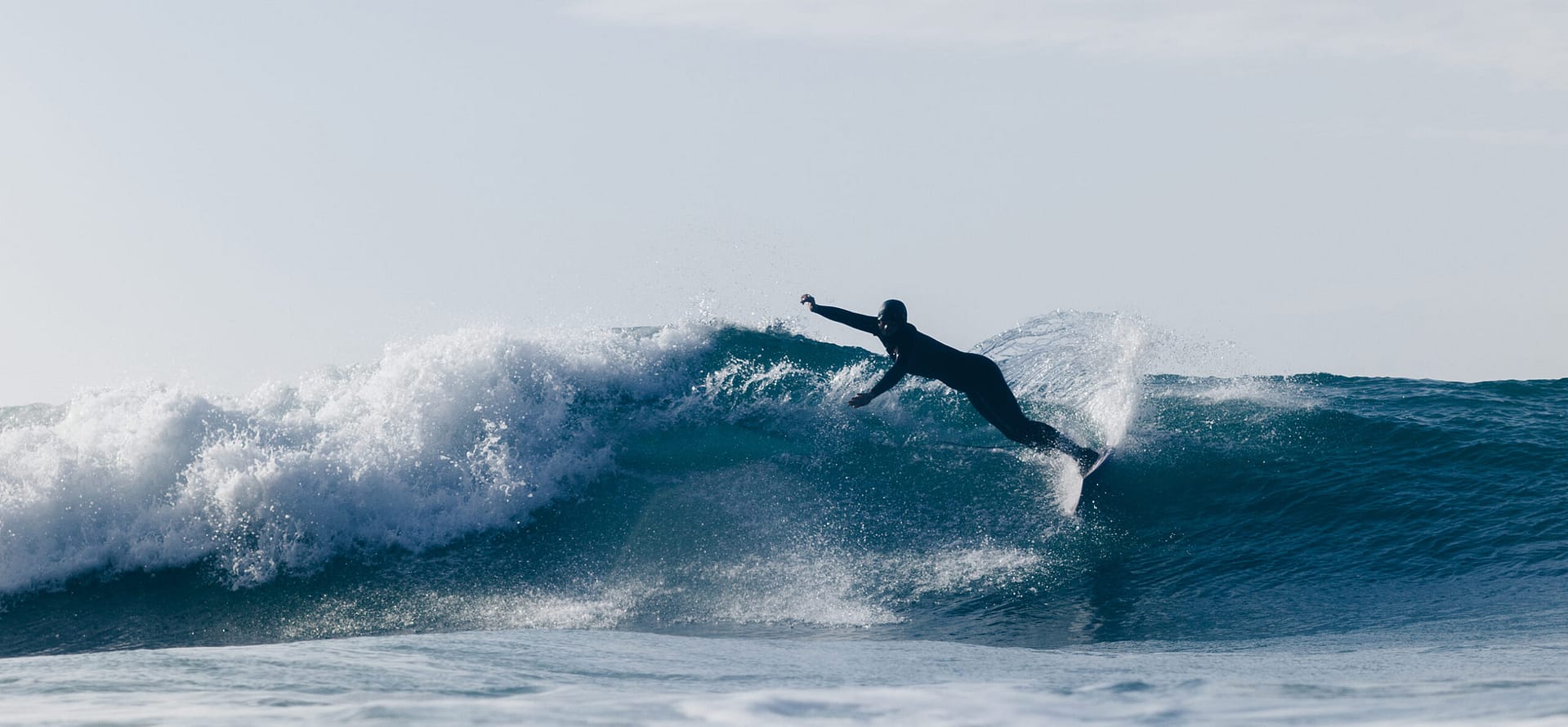 What's the most amazing thing you've experienced?
There are some amazing experiences happening all the time; the universe is incredible like that. It's a big question… So many memories are popping up right now that it is so hard to choose one.
What are you doing during a day without waves?
It's a good time to ask as I have been without waves for a little bit. Right now, I have a lot studying to do, but I also like to time my no-surfing periods with the family and have some downtime with them. I love the forest and the outdoors, so just being outside taking it all in.