A major material change in our wings is not to be taken lightly. Adding any new material with a fancy name is not helpful if it is not well suited to our needs. That's why we took the time to have our own exclusive fabric made.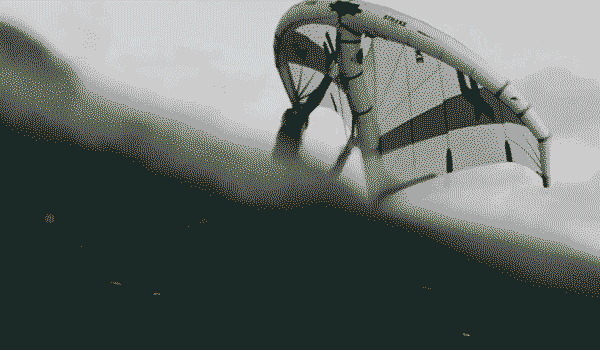 Introducing HITEX, a brand new high tenacity polyester engineered by F-ONE.
Available in 158g and 178g, this fabric exclusive to F-ONE offers great resistance to elongation and therefore greater durability and performances.
Moving away from kite fabrics
The stresses applied to the fabric of a kite and that of a wing are very different. The ideal fabric for a wing has increased pressure resistance, limited deformation, and outstanding durability.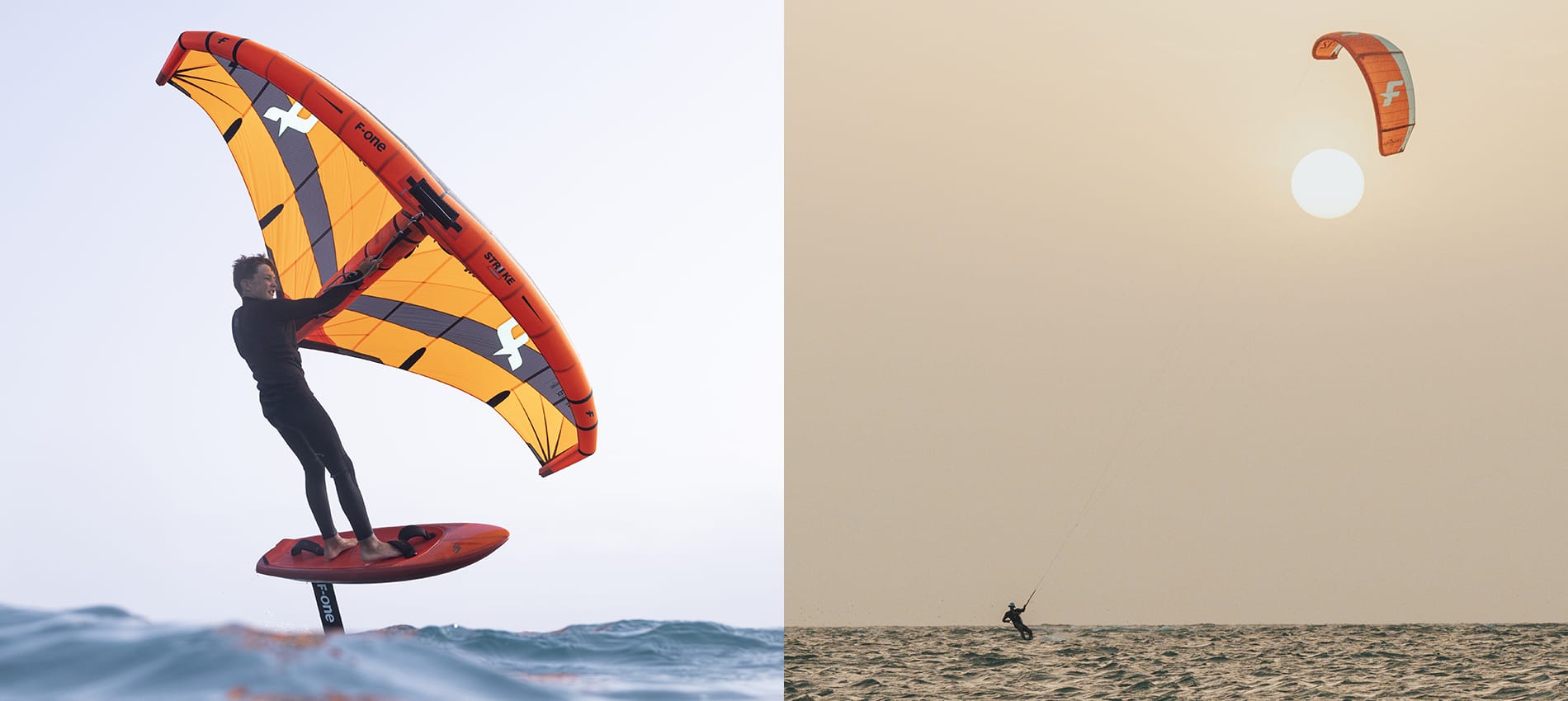 The High Tenacity Polyester: HITEX.
After working with our fabric manufacturer partners for a long time, we decided to use High Tenacity Polyester, a technical material offering a high resistance to elongation and superior durability.
The use of this high tenacity fibre, in weights perfectly adapted to our sport and our designs, has allowed us to reduce the diameter of the leading edge and to limit the use of additional reinforcements. This results in improved aerodynamics and reduced weight, offering better performances.
The HITEX is coated with PLASMA, an innovation exclusive to our supplier, which guarantees increased durability of the fabric. Coupled with high tenacity polyester fibres, it makes HITEX the most durable material on the market.
Our wings stay in good shape much longer and thus retain their original design and performance over time.