HOOD 2.5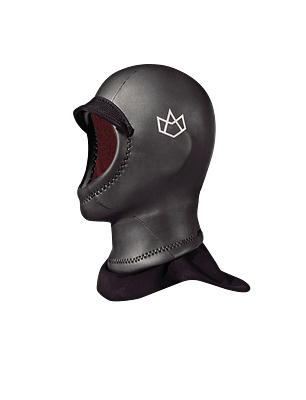 It's well known that the extremities are the first to freeze when weather is cold. So here are two accessories that will keep your head and hands warm to resist the coldest winter sessions.
These are the accessories used and proven during the shooting of VALHALLA in Iceland.
A double layer of neoprene is included into the neck: one fits into the wetsuit collar and the other stays outside. It blocks the water out and prevents any unwanted frozen water entry.
Available in sizes: S / M / L / XL
Color: Glicer black
Learn more at Manera.com
Catalog: Manera 2018 Overview