Manera X10D Impact Vest
Colors: Full Black & Full Blue
Sizes: S/M/L/XL
Soft protection
These Impact Vests are stylish, easy to use, and a completely practical accessory that all kitesurfers should be wearing! (Can also be used for SUP)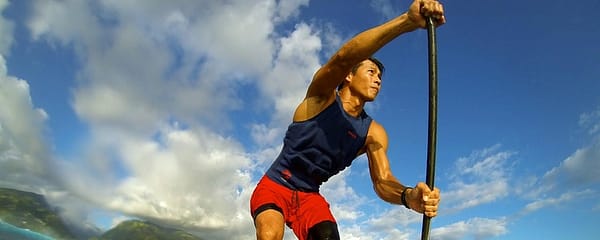 Technologies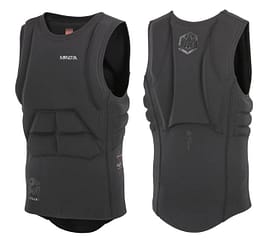 Shotgum Foam – Thanks to its large inner air-cells and it's manufacturing process that gives unbeatable shock absorbent, softness and lightness abilities, the SHOTGUM Foam will make our impact vest the most comfortable and effective one you've tried!
Hyperstreatch Neoprene – The structure of our vest is made with none other than the X10D NEOPRENE used in our wetsuits. The quality of this neoprene is top notch, with incredible stretch, durability, softness and UV resistance characteristics.
An inner special ANTI-SLIP material is printed all around the waist of the vest. This material is sticky but soft and flexible, it keeps the impact vest down and prevents it from going upward on the user when moving/crashing, or with the harness pulling upward.
Harness Zone – The kitesurf vest has a special zone with no foam panels to let the harness go around the waist without discomfort. This is the HARNESS ZONE.
Resources
NOTE* This is not a USCG Approved Personal Flotation Device, Product is intended to be used as an impact type vest for kitesurfing & Stand Up Paddle.