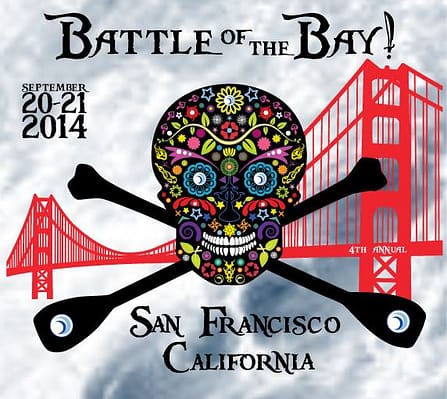 F-ONE is a proud sponsor of the 2014 Battle Of The Bay. We are stoked to not only bring the  2015 SUP line-up to demo but were also bringing international team rider Arthur Daniel to compete! Come join the battle and meet the F-ONE crew September 20-21 at Crissy Fields. The list of participants is calling for an amazing event. The Bayarea Kitesurf/f-one america team will have a booth set-up both days equipped with the latest and greatest 2015 gear for anyone to demo! Join the fun and get READY for an awesome race!
"F.One has joined the battle this year and bringing Arthur Daniel of Brittany France along fresh of off his dominating performance at the Tahoe Nalu winning both Elite events and the overall event championship. Looks like this years battle is going international!!" – Battle Of The Bay
Stay up to date with all the details by following Battle Of The Bay on Facebook.