R&D is at the very core of everything we do at F-ONE.
Passion and innovation guide us daily, with no compromise on quality no matter the product. Whether it's for kitesurfing, wing foiling, surf foiling or SUP foiling, everything we offer is built with performance and accessibility in mind. Every product we create is developed in-house in southern France. Most importantly, everything is tested by us right in our Mediterranean backyard. We won't stop until we are fully satisfied, as we want to ensure we can bring you as much thrill and bliss on the water as possible.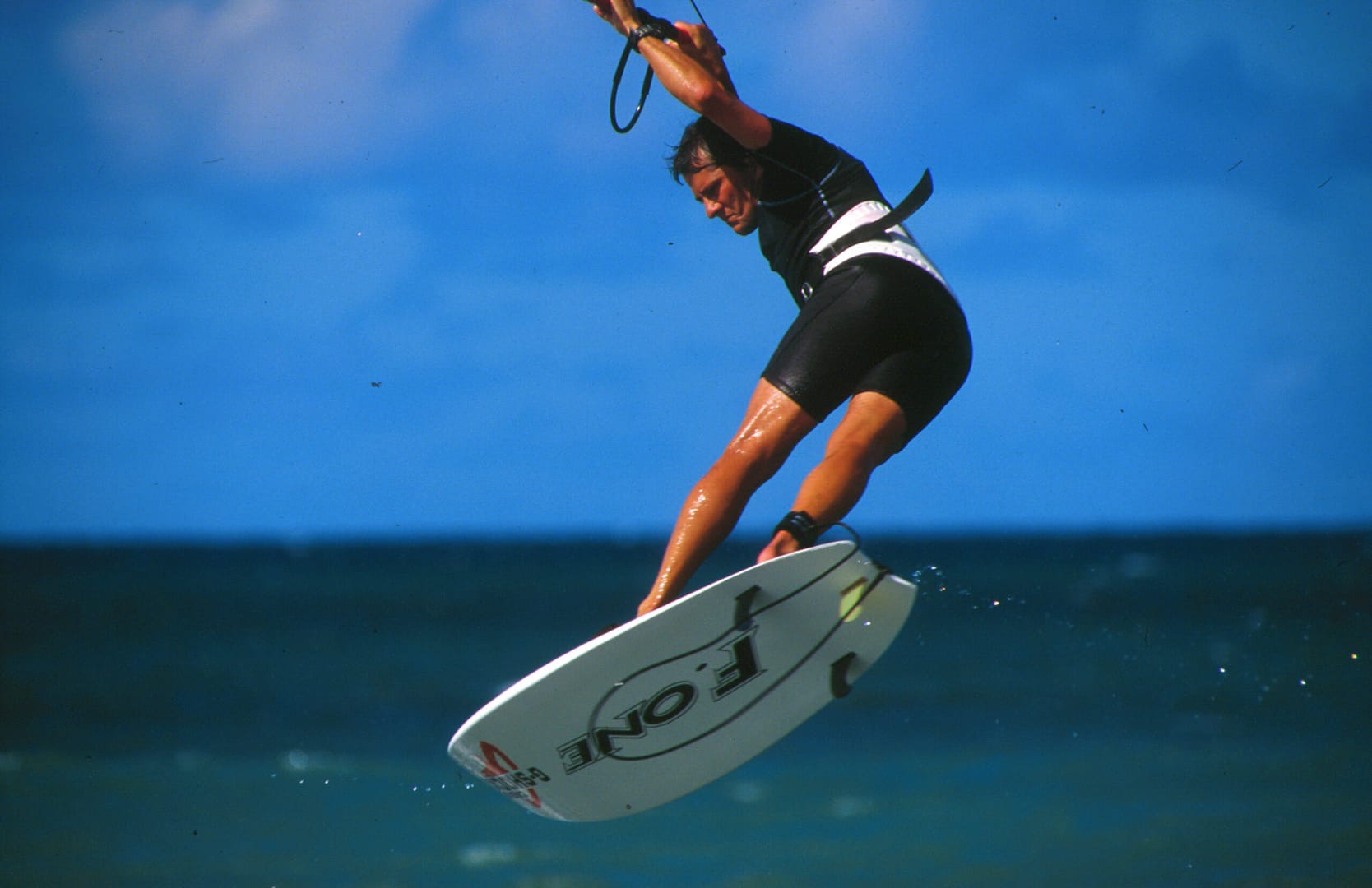 Founder and CEO Raphaël Salles has spent his entire life in or around the water. A professional windsurfer in his youth, he founded F-ONE as he marveled at the incredible potential of kitesurfing, and quickly became a pioneer in its growth. Raphaël is most at home on the water, testing out his latest prototypes, listening to his team of testers, or brainstorming his next undertaking.
Ever since designing and selling the first kitesurf board in the late 90s, the French family-run brand has continuously developed products and brought new technologies to the table in the watersports industry.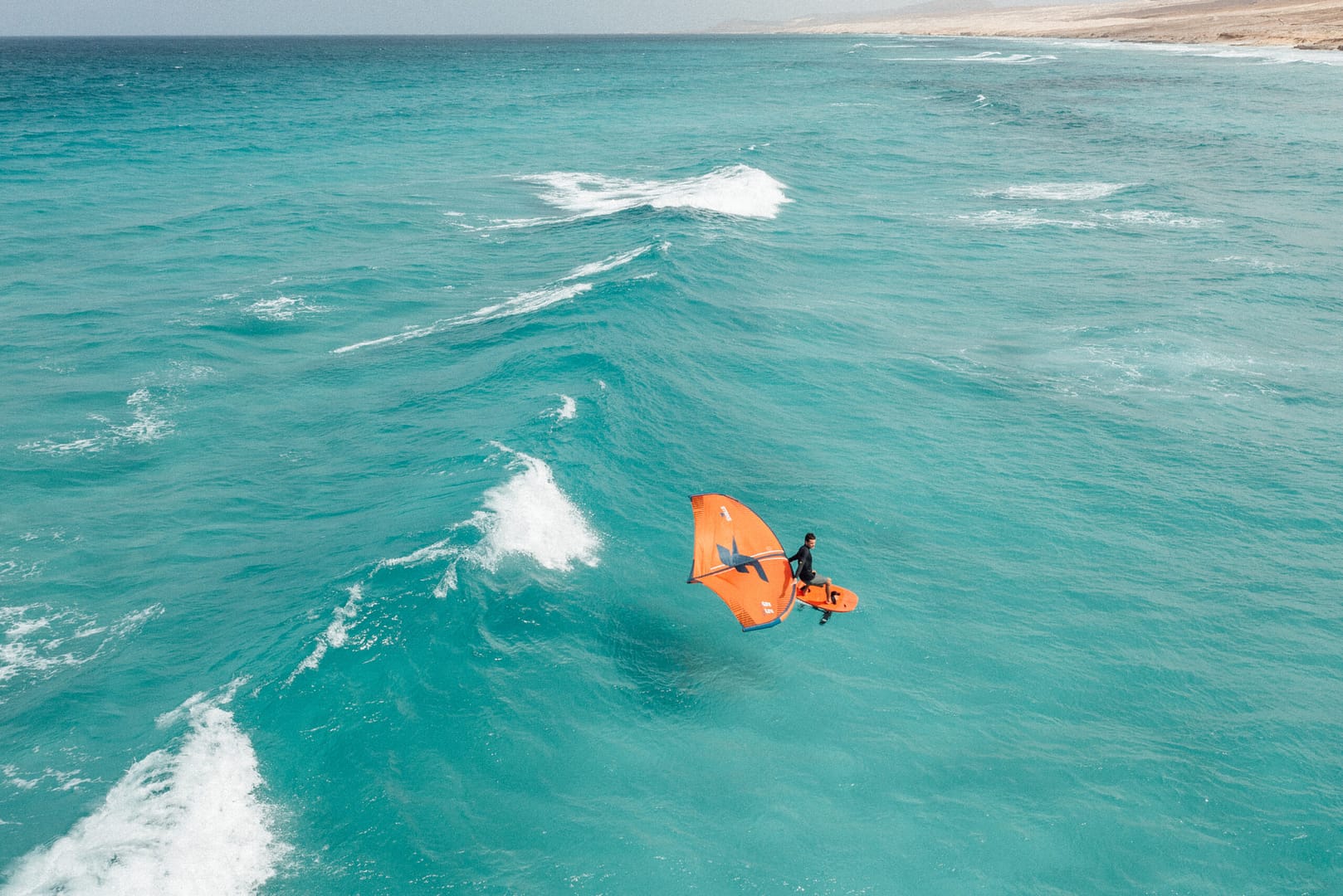 At F-ONE we are incredibly excited to be part of this year's edition of the Patagonia Maui Kite & Wing Fest for the first time and in such an idyllic setting. We can't wait to share the stoke of watersports, particularly wingfoiling and kitesurfing, with people as passionate as us.
The countdown is on for the Patagonia Maui Kite & Wing Fest, the USA's Premier Kiteboarding & Wing Surfing event is making its comeback to Hawaiian waters June 2nd-5th, 2022 at Kanaha Beach Park.
Come one, come all!