The WTF?! has been designed from the ground up to be the ultimate freestyle competition machine and to allow you to perform the most demanding tricks with ease.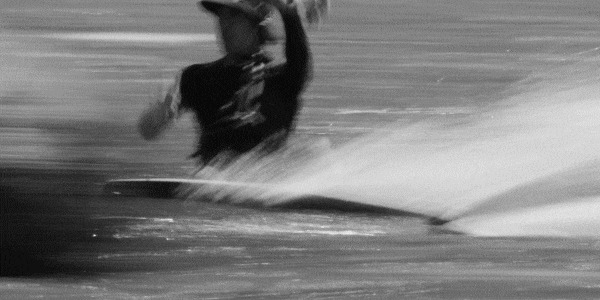 • Freestyle weapon with massive pop
• 5 sizes to suit all riders, from groms to pros
• Total control during edging and landing
• Impressive comfort and stability

The WTF?! is an impressive performance freestyle board that strikes a perfect balance between responsiveness on edging and forgiveness on landings. It excels in accelerating before big jumps and offers exceptional load and pop, control and comfort in navigation, and gentle landings. This twin tip is an excellent choice for advanced riders aiming to elevate their freestyle game.
The WTF?! features the Double Concave Step Design, which is a central
V-double concave, step channels on the sides and tip channels. It improves the grip and the release of water from the board and helps you with speed and control while you are on the water. These channels also break the surface tension of the water, making the landings smoother and more manageable, even at high speed. This board also features a specific rocker line with a flatter section in the center to allow for early planing, and with increased rocker on the tips to keep those landings smooth and easy.
For 2024, the WTF?! flaunts a bold and edgy graphic design that perfectly mirrors the fearless and radical spirit of freestyle kiteboarding, all while highlighting its wood core construction. Mirroring the creativity and dare needed in the discipline, this new design is filled with small details that scream "too cool for school," just like the freestyle tricks the board is built for.
The board is available in five sizes: 140×42.5cm, 138x42cm, 136×41.5cm in the Slim construction with a thinner core leading to better flex for riders of a small stature, and 130×39 cm and 127×37 cm for the Next Generation.
Crafted from the need to dance in the wind, the WTF?! will help you nail all your tricks with higher consistency and confidence than ever before.