Meet Fellipe Valadao, a skilled waterman based in Oahu, Hawaii, who owns and operates Kiteboarding Paradise Hawaii, a successful Kite, Wing, and Foil school. Specializing in Kite lessons, Fellipe is the go-to instructor on the island, using top-notch F-One products.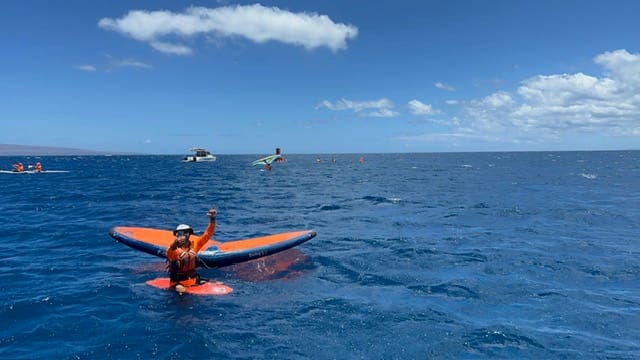 The weekend of July 15th, 2023 will forever be etched in his memory, as he wing foiled approximately 107.35 miles from Maui to Oahu in just three days. The journey began with the M2M race from Maui to Molokai on Friday, covering 29.72 miles and securing a respectable 5th place overall.
On Saturday, he participated in the Molokai to Holokai race, spanning 15.10 miles and earning another 5th place overall.
Finally, on Sunday, he cruised back to Oahu from West Molokai, maintaining his 5th place position both days. The events proved to be highly technical and challenging, providing valuable learning experiences and an overwhelming sense of accomplishment.
Sunday's adventure included a remarkable 44.96 miles cruise from Kepuhi Beach, Molokai to Hawaii Kai, Oahu, skillfully riding bumps along the way. Soon after, he covered 17.57 miles from Hawaii Kai to Kewalo, Oahu, enjoying a downwind cruise until the wind dwindled, challenging his light wind and pumping skills. Nonetheless, he reached the beach with finesse, completing a total of 62.53 miles in 4 hours and 15 minutes.
Throughout this incredible journey, he relied on the F-One Eagle 890 with XXS fuse, 200 carving stabilizer, 85cm HM carbon mast, Rocket Wing 5' 60L board, and the 5m Swing V2 wing.
Follow his adventures @kiteboardingparadisehawaii .
Thanks to its stability, lightness, maneuverability and control, our legendary SWING is the ultimate wave-riding and downwinding wing.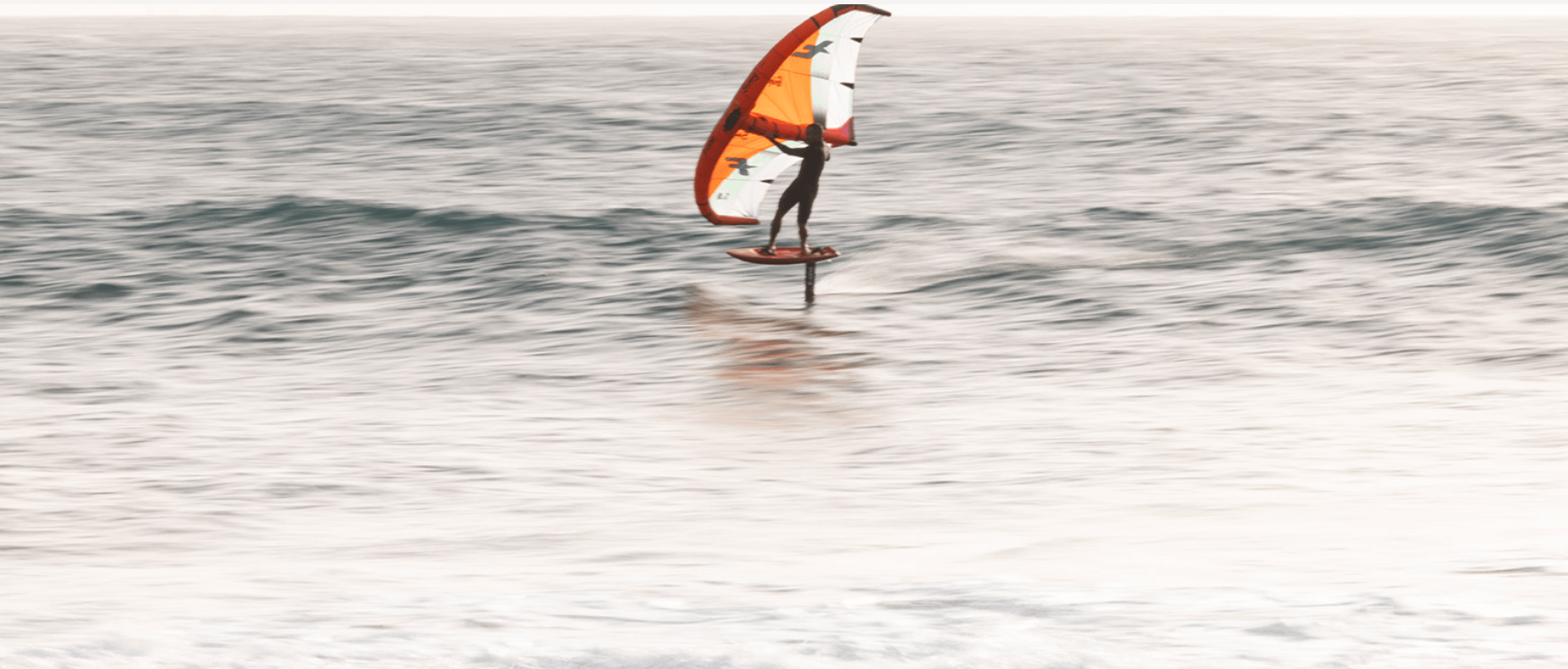 Discover the Eagle, best paired with the 85cm HM Carbon Mast.
Discover the Rocket Wing, designed to meet the needs of this sport, they are durable, dependable, user-friendly, and extremely stable.