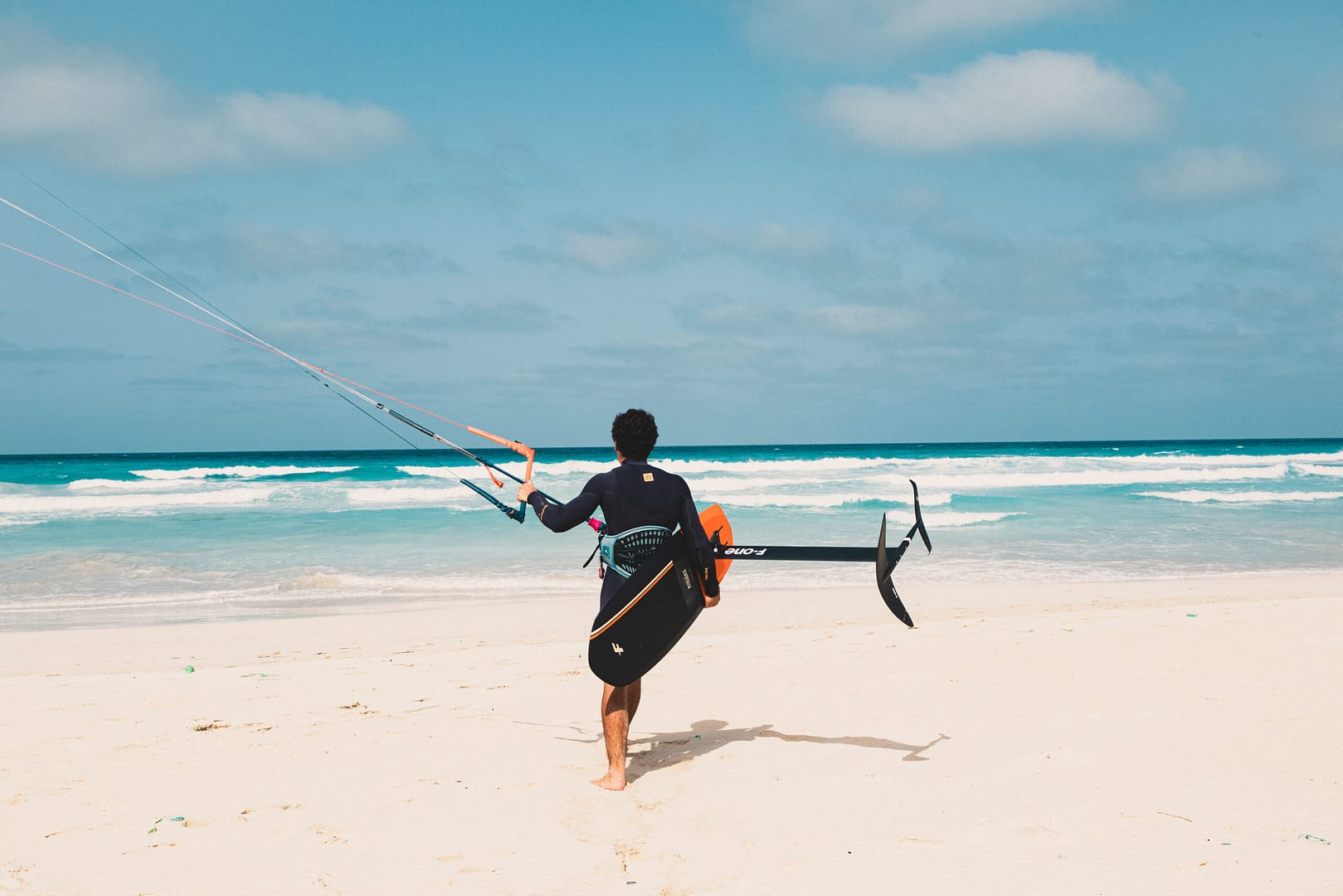 The POCKET CARBON is versatile and lightweight, yet incredibly sturdy and tough thanks to its bulletproof SLIM Tech Carbon construction. Ideal for freeride and freestyle kite foil sessions, this board brings sharp performances, high maneuverability, and outstanding control.
These boards have all the shape features that make them easy and forgiving on the water: Beveled rails, double concave, and specific foiling outline with the wide point well forward.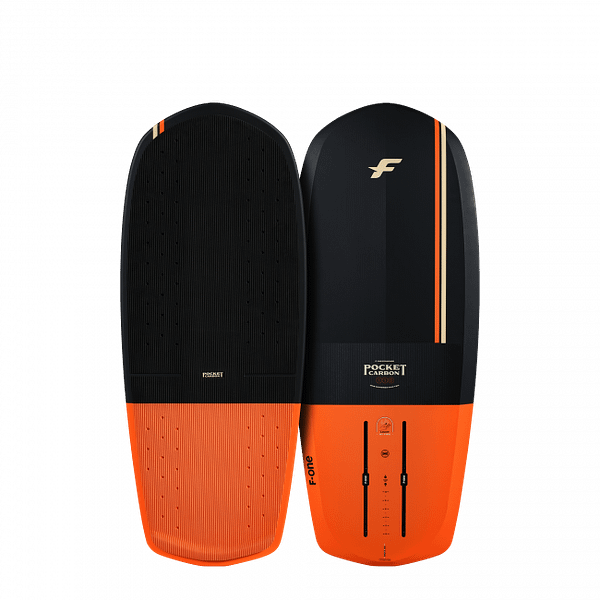 While the Pocket Carbon can you be used as is, we recommend pairing it with our new V-STRAPS, which have been specifically designed for foilboards.
The shape and material have been selected to bring maximum comfort and support while riding. Both straps have a thin layer of neo-fleece material on the inside that will bring extra comfort and softness. The main V-shaped piece for your front foot is compatible with boards that have one or two rows of inserts.