Source: The Inertia
Words: Will Sileo
The Inertia's Will Sileo suited up in the Manera Meteor Magma 6/4 Hooded and took it for a surf for their definitive wetsuit review. Find out what he has to say about it.
The Meteor Magma is Manera's top-of-the-line, cold-water wetsuit. I gave it a shot in the 6/4 thickness, which has a hood. It also comes in 5/4/3, with and without a hood. 6/4 might be overkill for Northern California, but due to supply-chain shortages stock was limited. I also get cold easily, so a thick suit was appealing, even at the cost of some mobility.
Testing Location: San Francisco, California
Average Water Temperature: 55-58°F
Average Air Temperature: 55-72°F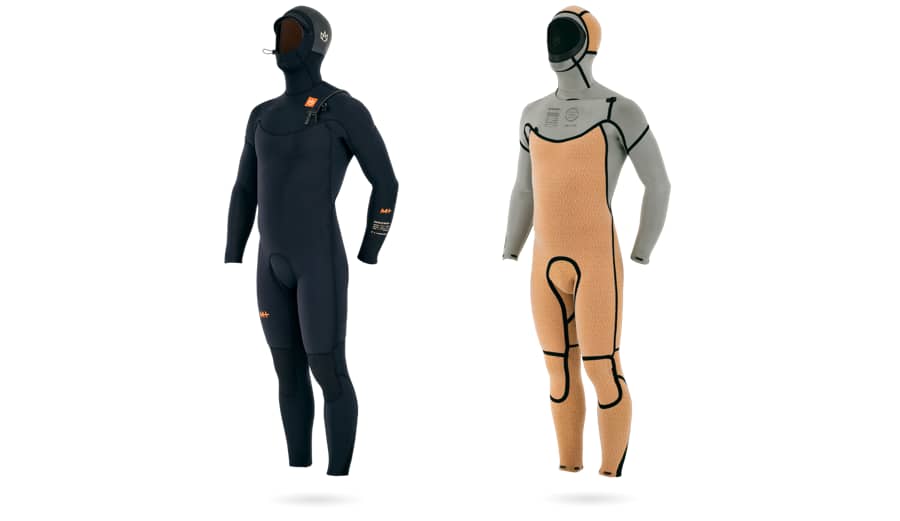 Warmth: 5 Stars
I'd give the Meteor Magma six stars if I could. With this suit, I felt ready to go spearfishing in the arctic, but most importantly, I have yet to get cold in it plying the waters of Northern California. Foggy mornings, windchill, and staying out past sunset, all the things that usually set my teeth to chattering are simply no match for this high-quality piece of rubber.
Durability: 5 Stars
Always a tough one to assess after only a few sessions, but so far so good. And from prior experience with Manera I can say that they build things to a different standard. Last year I tried out a Manera Seafarer, and was astonished by how long the seams lasted before starting to let water in.
Comfort and Flexibility: 4 Stars
The Meteor Magma is not your flexy daily driver (for that, check out the Manera Seafarer), but the suit you use for dawn patrols and the dead of winter.
That being said, I'm impressed by how flexible and light it is. Putting it on the first time felt like I was wearing a straitjacket, but after a couple of sessions it made all the necessary adjustments and since then I've been surprised at how little performance and flexibility I'm sacrificing when I put this suit on.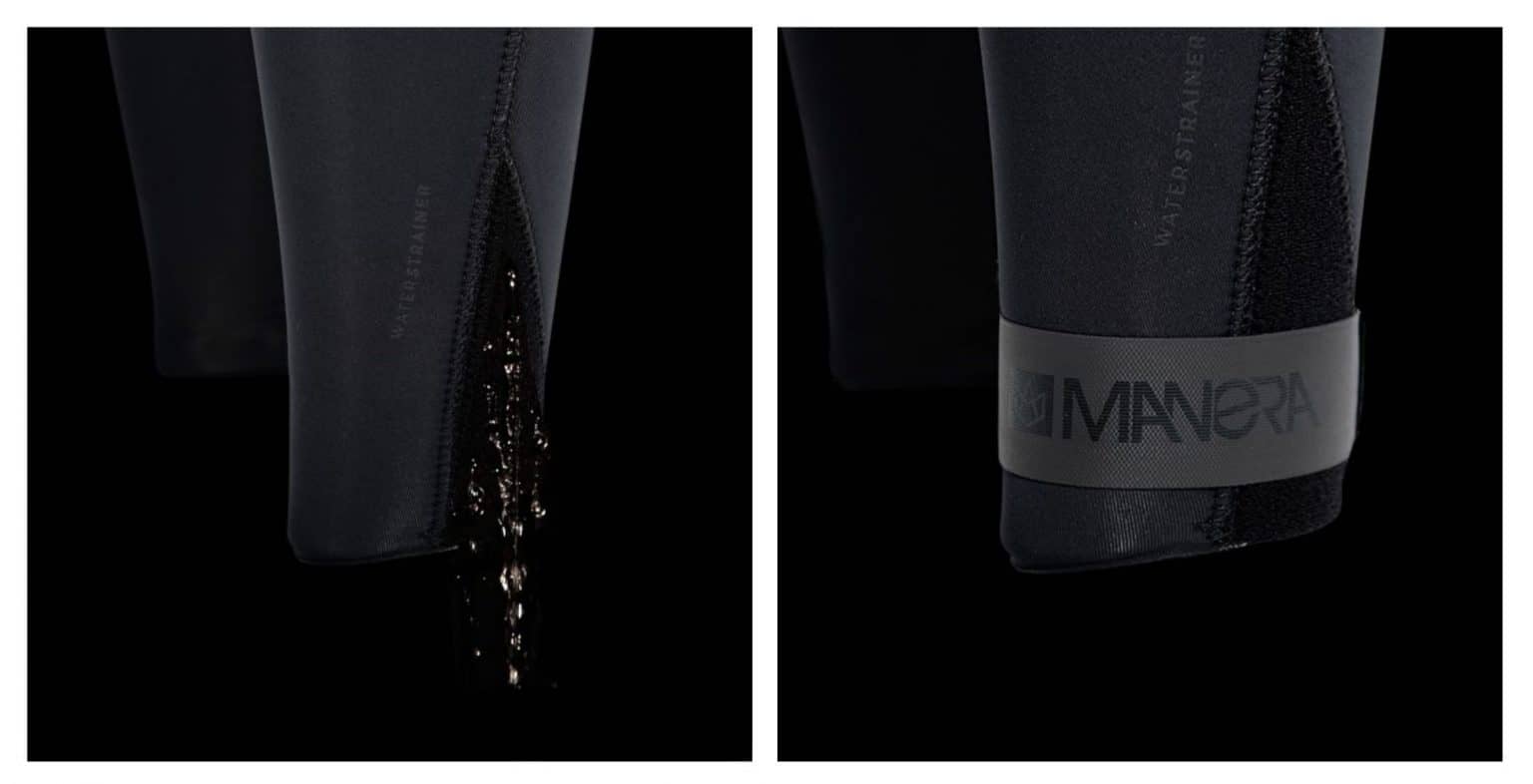 Notable Features
Strainer panels at the ankles let water escape easier and Phantom Straps let you cinch down the ankle cuffs to ensure more water doesn't get back in. The added velcro was a bit of a pain when taking the suit on and off, until I realized the straps could be removed entirely.
The ladies hooded version is made with a waterproof ponytail flap that allows you to pull your ponytail through the hood and avoid the conehead look. As a long haired man, I hope to see this become a universal feature soon. Until then, I'll be coneheading it.
Pros
The full-fleece lining makes getting into the suit feel like a warm hug, and stays that way in the water. And with how quickly it dries, that warm hug is basically guaranteed every time I put my suit on.
Manera's 3D construction cannot be overstated. The suits fit really well, and most importantly are insanely durable with very long-lasting seams.
Cons
Thick suit.
No key loop or key pocket.
Overall: 4.67/5 Stars
Summary:
The Manera Meteor Magma is top of the line when it comes to warmth and you'll be hard pressed to find a suit this thick that is as flexible. Futuristic features such as strainer panels, ankle straps and Manera's signature 3D design speak to the attention to detail put into this wetsuit.