Episode #13 Featuring David Tonijuan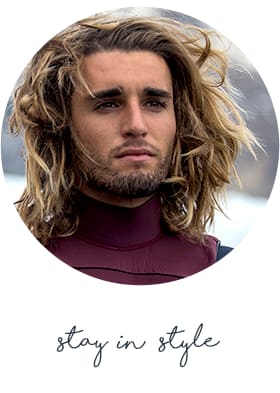 STYLE COMES FIRST
Also known as "Handel", David has always been riding, whether it is a skate, snowboard, surf or wakeboard…
He started Kiteboarding at 11 years old, and what started as a hobby became more & more important to finally become his whole life. His incomparable style is inspired by the other sports he has practiced, which makes him a rider worth watching when he hits the water!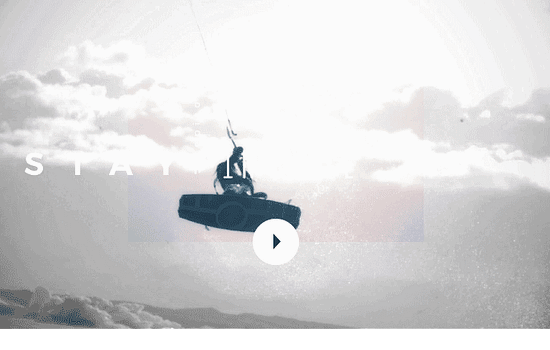 – SALTY IS A FEELING –
It's getting wild on the ocean, the sea spray all over our faces. It's part of who you become when you're out there, lost with friends. It's the salt encrusted in us after a long day playing with the waves. After shower the salt is gone, but the feeling stays there. Stay Salty.
#STAYSALTY episodes aim to present Manera athletes through short videos and few words. Discover Manera's new video about David: Stay in style – Episode #13