Hi friends!
We sincerely hope that you're all well in these troubled times.
It feels very weird to be granted with so much spare time when we desperately miss it in our daily routines. It is rather disturbing to cope with it!
We encourage you to read the book you've never opened, call the grandmother you long ago forgotten to call and play more with your pet. As a watersports brand there's not so much that we can do, except offering exclusive content to help you pass the time.

So, here's our "kill-the-covid-19" action plan (swipe right)! Stay home, stay calm, #STAYSAFE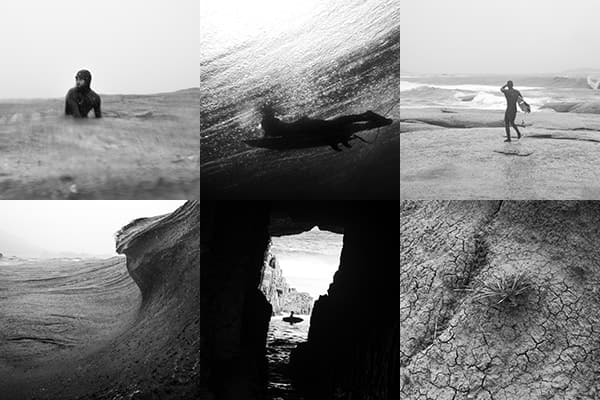 #1 MUSIC MONDAY
Every Monday an athlete (with good taste!) will post a playlist on our new @MANERA Spotify account. We'll start off with Paul Serin today!
Follow our Instagram stories for more.
#2 LIVE THURSDAY / SATURDAY
Twice a week you'll have the opportunity to watch one of our ambassadors live and ask them anything you like. We'll start off with Justine DUPONT & Fred DAVID next Thursday! Follow our Instagram stories for more.
#3 MOVIE SUNDAY
Every Sunday we will share one major MANERA movie together with a full written story of it. Stay tuned as the first one is brand new and features Dion AGIUS and Brendon GIBBENS filmed by Olivier SAUTET/Petole prod…