#STAYSALTY episodes aim to present Manera athletes through short videos and few words.
Episode #9 Featuring Ismail Adarzane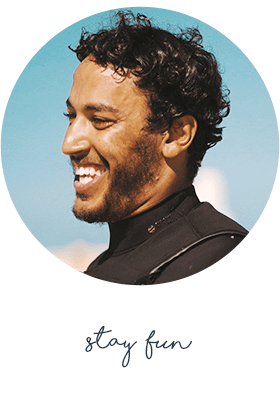 Ismail is a powerful guy that has to ability to stay fluid & precise in his moves, his riding shows how much he enjoys being out there in the water. He built a surf-inspired kiteboarding and feels at home in small on-shore conditions as well as in a big Ponta Preta swell. See what he has to offer in this short edit.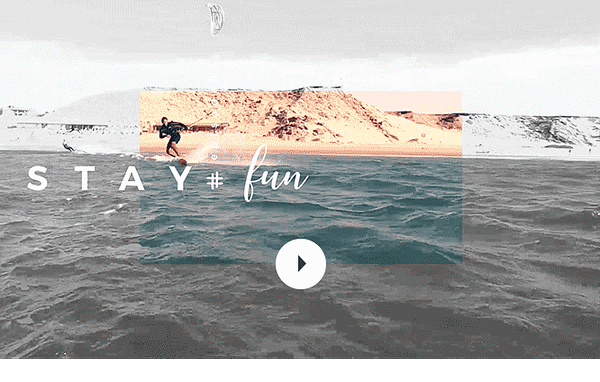 – SALTY IS A FEELING –
It's getting wild on the ocean, the sea spray all over our faces. It's part of who you become when you're out there, lost with friends. It's the salt encrusted in us after a long day playing with the waves. After shower the salt is gone, but the feeling stays there. Stay Salty.
Discover Manera's new video about Ismail Adarzane – Stay Fun!