#STAYSALTY episodes aim to present Manera athletes through short videos and few words.
Episode #11 Featuring Nicolas Delmas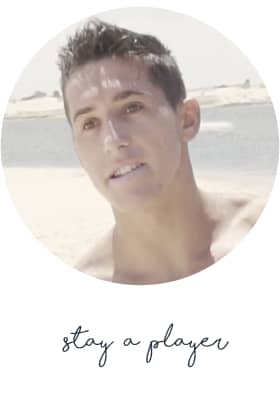 Play Hard, Ride Harder!
Nicolas is one of the most promising talent on the world tour.
Kiteboarding is a serious game for him and his ability to push his limits got him a place amongst the best. He's not the "play it safe" kind of guy and gives it 100% each and every session!
See how he scores on the flat waters of Brazil and Morocco: Nicolas Delmas – Episode #11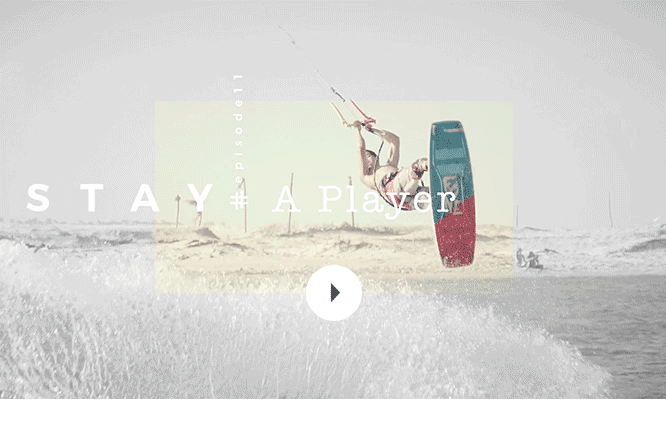 – SALTY IS A FEELING –
It's getting wild on the ocean, the sea spray all over our faces. It's part of who you become when you're out there, lost with friends. It's the salt encrusted in us after a long day playing with the waves. After shower the salt is gone, but the feeling stays there. Stay Salty.
Discover Manera's new video about Nicolas: Stay A Player – Episode #11