A SHORT FILM ABOUT A WATERMAN AND HOW HIS ENVIRONMENT SHAPED HIM
Discover Matt Maxwell like never before. In this intimate and very personal video edit, Matt looks back at his origins and why he became a child of the ocean. Against the backdrop of the Covid epidemic, Matt goes off in search of the unexplored spots in his native country: South Africa. Thus, we find him in magnificent places, at the top of his art, and in all disciplines.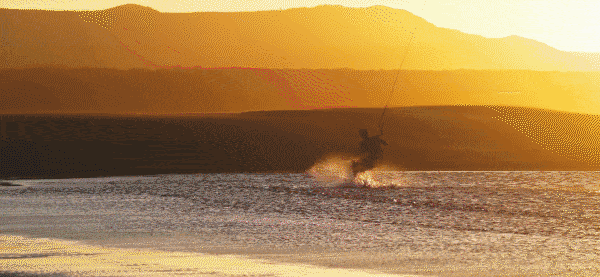 Find out more about Matt's go-to gear: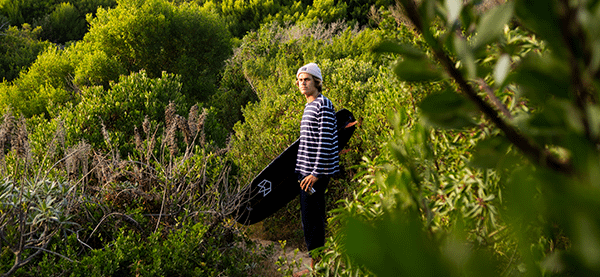 TRANSFORM YOUR RIDE
Jump higher and immediately land all the strapless tricks you have been training for months! With its surreal light weight and low profile, the board sticks to your feet and will stay there naturally for way longer during your tricks.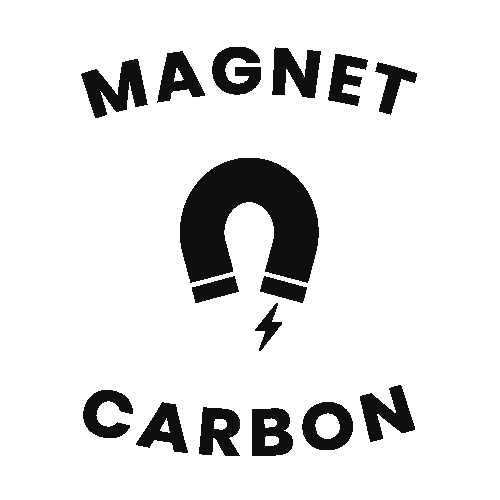 WINGFOILING WILL NEVER FEEL THE SAME
In December 2020, the STRIKE was put into the hands of our talented team riders for the first time after a year of R&D and over 100 prototypes. The result in their ride was beyond compare thanks to the STRIKE's performance. 
ALREADY A LEGEND
Equally fast and agile, the Phantom Carbon is incredibly versatile.
It is the team's foil of choice as the glide, pumping and speed is beyond compare.
MAKE THE MOST OUT OF EVERY WAVE
The MADEIRO now has a round/pintail which brings more fluidity and maneuverability. It's designed for rail-to-rail surfing, easy top turns and less speed loss. The hull keeps its simple concave with thinner rails thanks to the bevels.
F-ONE Surf SUP boards have quite some width for their given volume. It makes it possible to get the necessary stability whilst keeping thinner rails. The MADEIRO surfs better with thinner rails and more width than with thicker rails and less width.