The F-One team is currently in Hood River, Oregon, attending the annual AWSI Trade Show. While we're here to showcase our latest innovations in equipment, our thoughts are with the Lahaina community back in Maui. They've faced the devastating impact of recent fires, leaving many families displaced and in need of support.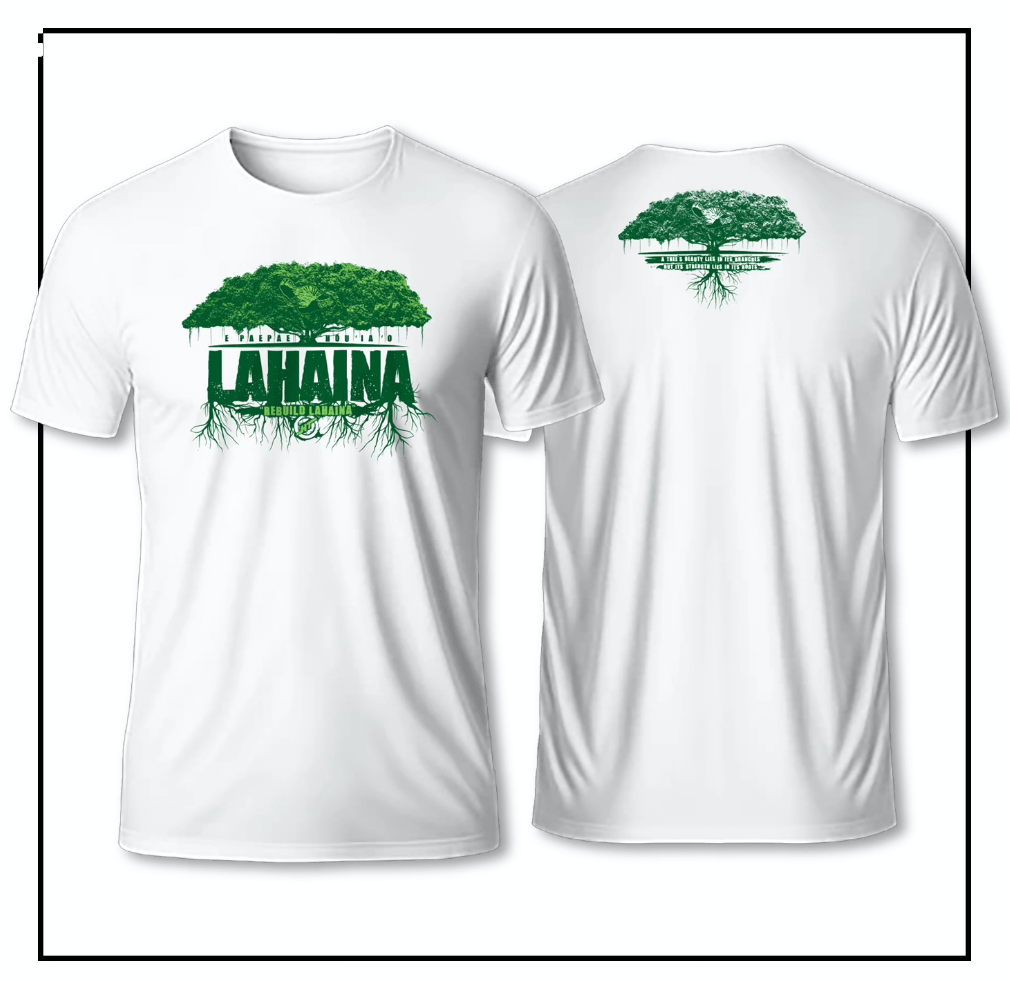 One of the core principles that drive F-One is the sense of community. We believe in standing by our friends and partners when they need us the most. This is why we support Hi-Tech, a shop in Maui that has been part of our journey for a long time. The owner of Hi-Tech has lost his home in the fire, and we are dedicated to helping him and the other affected families rebuild their lives.
Proceeds to Maui Sports Foundation, to help re-start sports on West Maui.
Maui Sports Foundation is a non-profit 501c-3.