Today, we are thrilled to introduce you to Jeremy, a passionate water sports enthusiast and an avid content creator known as "OCEANBOUND".
Jeremy recently tested and reviewed the highly anticipated F-One Wing gear, specifically the 5.5m v3 STRIKE and the 48L F-One Rocket Wing board.
In this comprehensive review, Jeremy shares his firsthand experience, insights, and valuable feedback on these innovative products. So, sit back, relax, and join us as we delve into Jeremy's captivating evaluation.
The STRIKE V3 has it all and is yet again ahead of the game. Be the first to pick the third.
Available in: 2.0, 2.5, 3.0, 3.5, 4.0, 4.5, 5.0, 5.5 m²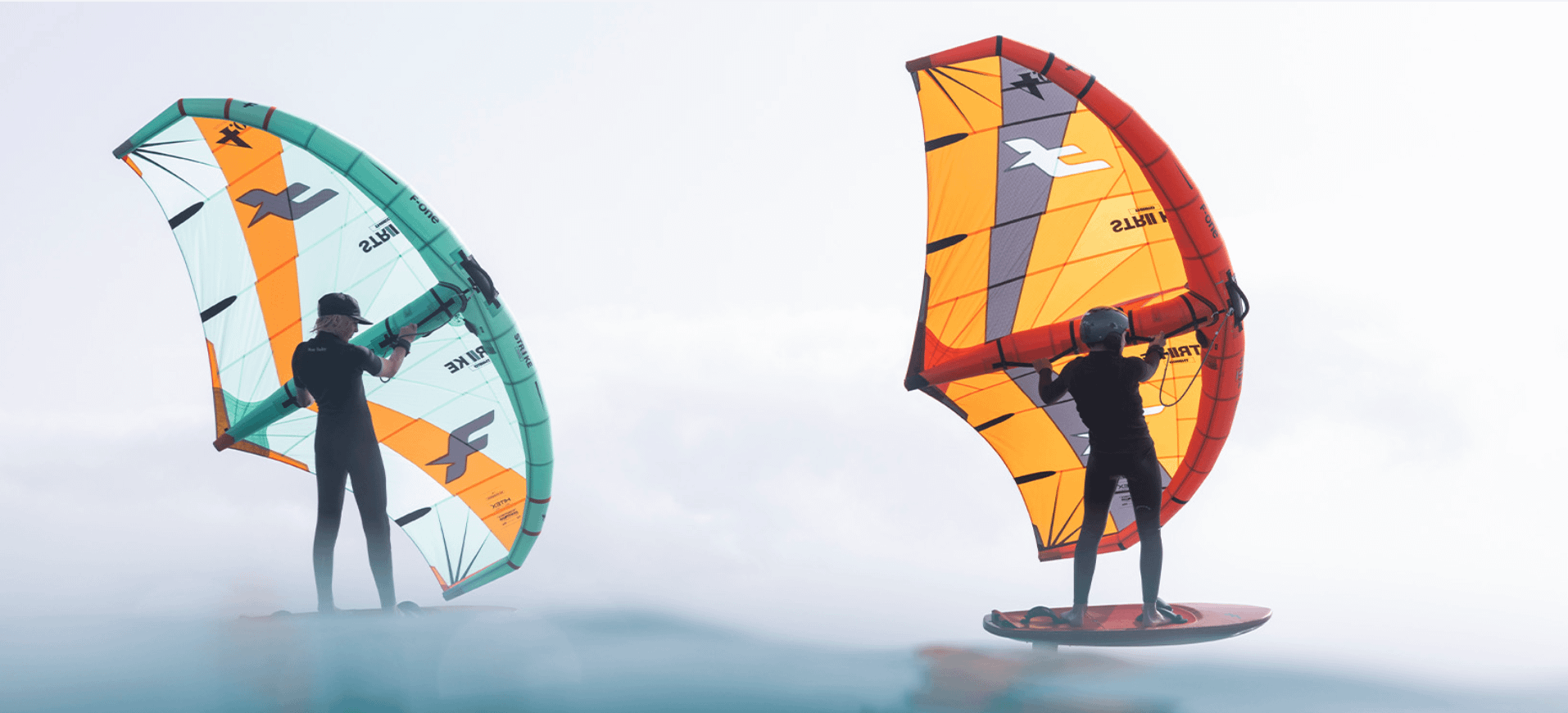 The ROCKET WING boards are the perfect wing foil board choice. Specifically designed to meet the needs of this sport, they are durable, dependable, user-friendly, and extremely stable.