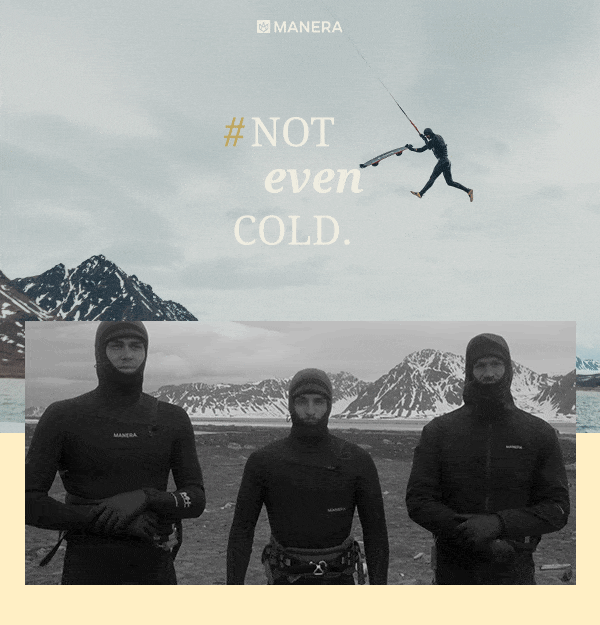 NOT EVEN COLD
2023 COLLECTION
Designed to brave the cold even at 79 degrees north.
Discover now some of our new Fall/Winter collection in your local shop and online. Our collection will be released as the wind blows, unveiled piece by piece, over the coming weeks.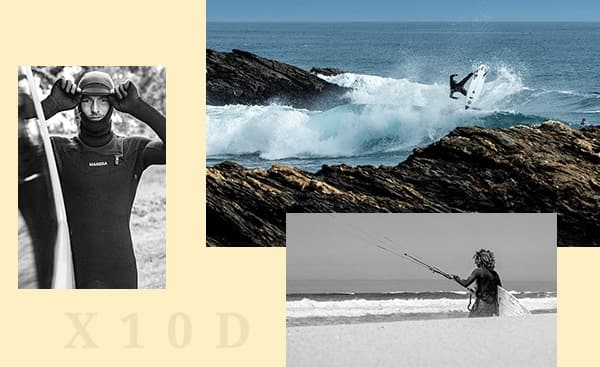 X10D
New 2023 Collection
The Meteor X10D is the ultimate performance wetsuit.
In addition to excellent thermal protection, the X10D fleece interior gives flexibility and lightness while providing great comfort.
Range:
MADE TO BE FORGOTTEN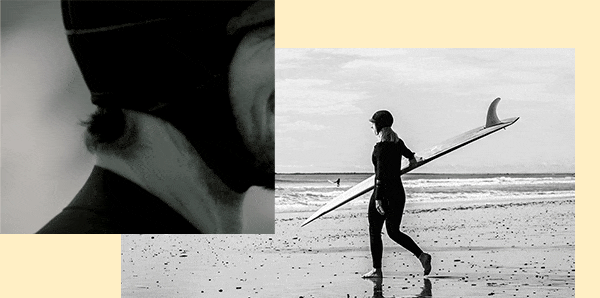 Seafarer
New 2023 Collection
The SEAFARER brings us back to the essentials of what makes a good wetsuit, nothing more, nothing less: warmth, comfort, durability. It's a no-bullshit wetsuit with Manera's renowned fit and construction.
Range:
LIFE AT SEA ESSENTIALS
We make sure you can remain on water until you've had enough fun.
Follow the release of our collection piece by piece…