Kitefoil Goldcup World Champion Maxime Nocher
Finals Location: Townsville, Australia Sailing Club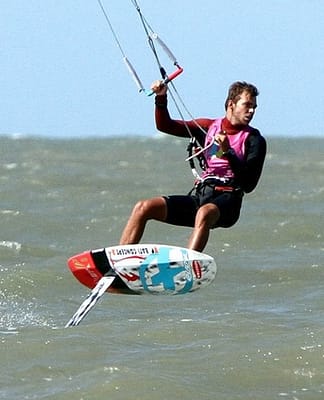 Maxime Nocher has done it!! He placed second in the 2015 Australia Gold Cup crowning him the IKA Kitefoil Goldcup World Champion! Huge congratulations from the F-ONE America crew, we could not be more proud of our entire team, Joey Pasquali (6th place finish), Romain Castel, Ryan Palk (AUS) you guys all performing with the worlds best. This was an excellent way to finish the season with two world titles and a podium in all competitions for Max (Race and Foil). From Mexico, to Italy, placing First in San Francisco, then taking home the world title in Australia you have done a marvelous job! Keep up the good work Maxime, we look forward to the upcoming year!
For its first year, the DIABLO has outdone our wildest dream and we intent to keep it at the top of the podium for years to come. Big congrats to he R&D team & Gin Gliders too !
Updates and more information regarding results after Australia can be found at kitefoilgoldcup.com. Check out pictures below from finals in Australia.
Kitefoil Goldcup 2015 Australia results:
1st Johnny Heineken
2nd Maxime Nocher
3rd Axel Mazelia
4th Nico Parlier
5th Joey Pasquali
6th Olly Bridge