"Wow. What an unbelievable feeling to finish 4th here in Morocco and make it onto my first podium after only 1 year of competing on the GKA Kite World Tour !
This event was amazing, we got so lucky with waves and wind and I'm super happy with my riding and achieving one of my biggest goals this early feels incredible. I felt like something in my surfing finally clicked and I seemed to just get more dialed in every heat and the scores finally showed. Thank you to everyone that was supporting me on the beach and from home – I really felt the vibe yesterday and it was just insane. Onto the next!" – Matt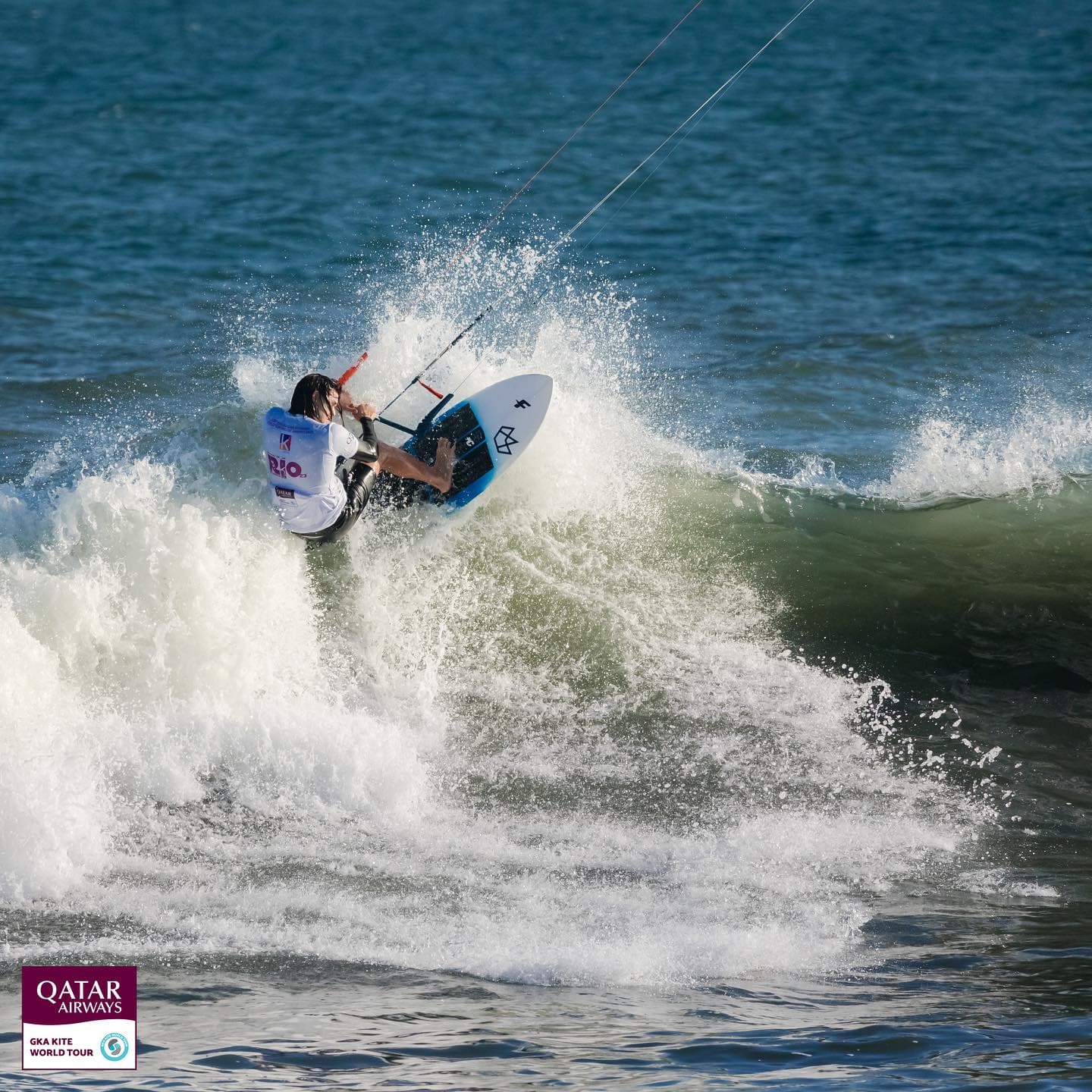 Highly responsive, intuitive, and capable of super drift, the profile of this kite is incredibly smooth and brings about sharper performances and more stability and efficiency than ever before.It's no wonder the BANDIT S4 is Matt's wave kite of choice.
Under is feet, Matt's board of choice is none other then the MITU PRO CARBON is a must-have for any rider who wants to combine high-performance wave riding with some serious strapless freestyle and air game.