Tom Constant now spends most of his time in full flight, whether he is on the water or in the air. A local from the South East of France, he is passionate about SUP, foil and wing. Discreet and adventurous, sometimes solitary, he likes to share and exchange with others. He leads his life with simplicity and fluidity.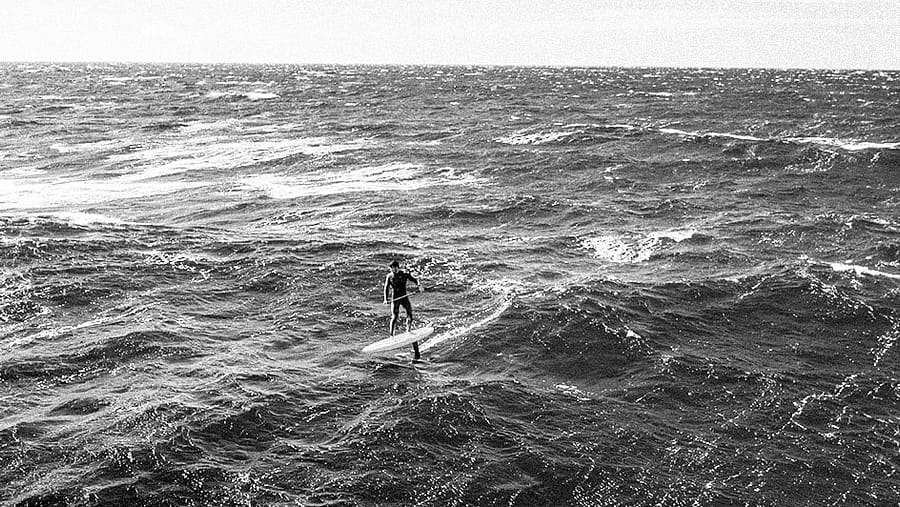 Tom likes to be close to what he loves — all the windy spots in the south of France. Give him a foil, a board and a paddle and he will go wherever he wants, whatever the conditions.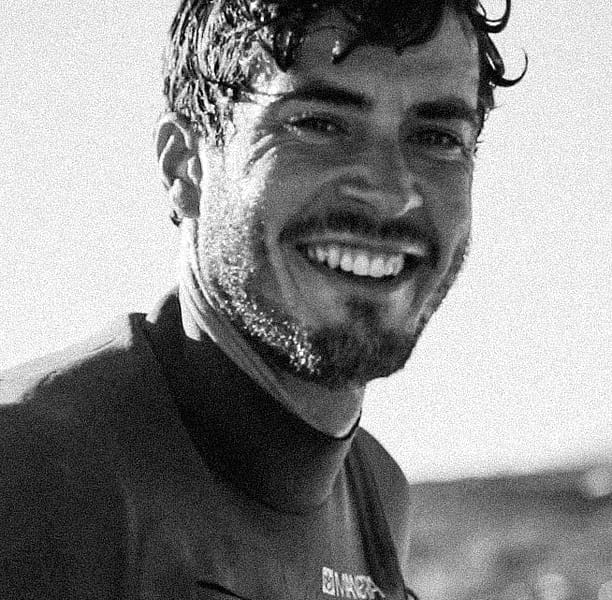 Nationality: FRENCH Born 1992
Homespot: Palavas-Les-Flots, FRANCE
Favorite Move: Carving on top of a swell
Dream Wave: Surf foil tow-in on big waves, next goal with my buddy and team mate Matthieu Aguirre
3 reasons to go foiling: Discovering new spots, sharing my passion with other people, saving a subscription to the gym
Biggest Inspiration: Kay Lenny for innovation and versatility
Favorite Meal: Everything that comes out of my grandmother's oven
"Being above the water is a unique sensation."
TOM INTERVIEW
Can you tell us a bit more about your passion for foiling? Being on the open sea above the water is a unique sensation that requires a lot of hard work but it is the purest form of gliding that I have ever felt.
You just won the lottery, what would you do first? A catamaran cruise with the people I love on board and my MANERA and F-ONE gear of course!
Next destination? The Canary Islands to train for downwind foil.
What's the most amazing thing you've experienced? Meeting 15/20m whales during a surf session sitting on my board, it's breathtaking!
What are you doing during a day without waves, wind? I continue my aeronautical training, so I still fly, but in the air.
"It is the purest form of gliding that I have ever felt."