Manera is expanding to surf
We've founded MANERA so that demanding people can make the most of the time they spend on the water, without getting cold or feeling uncomfortable.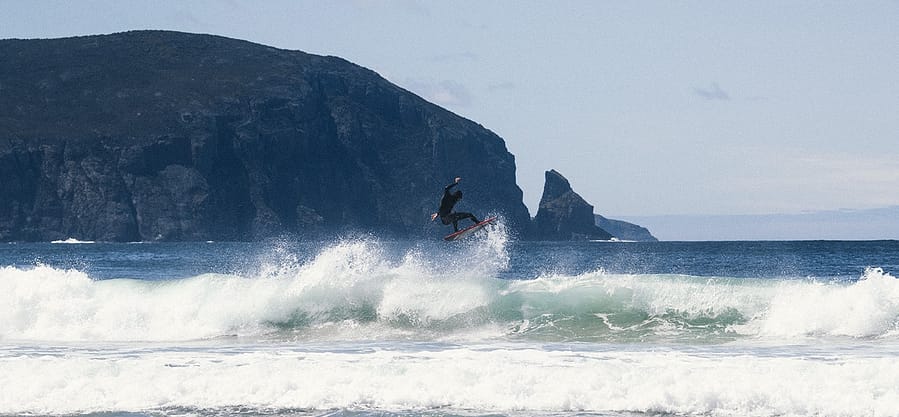 We're passionate about having fun on the ocean. We practice every watersports with just as much enthusiasm, and we've naturally chosen to join forces with ambassadors in all fields.
We support simple individuals that share our values: They follow their own path and thrive in an alternative style.
So we're pleased and proud to be presenting our new SURFING team.

– MEET OUR CREW –
Manera Vimeo video link – Welcome To The Surf Team