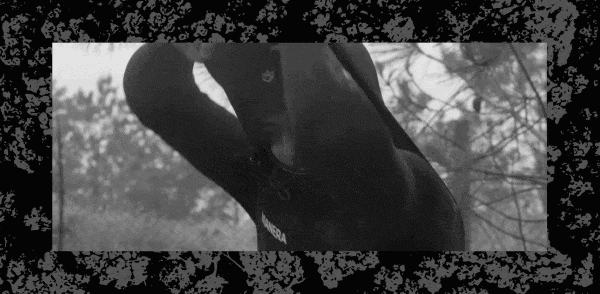 MANERA'S
2022 X10D COLLECTION
IS OUT!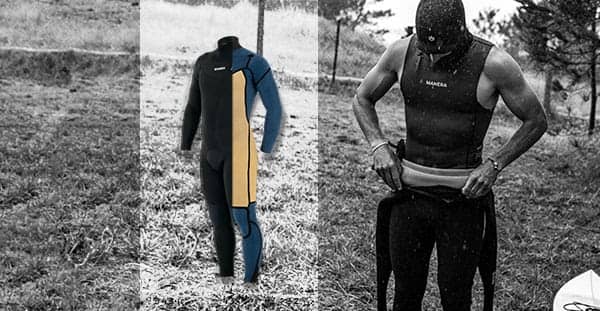 The X10D fleece offers good thermal insulation all around the chest.
It is 22% lighter than a classic jersey.
_
W E T S U I T S
Experience the fit of an innovative 3D pattern-making.
N E O P R E N E
A C C E S S O R I E S
These essentials are weapons against the elements.
D E S I G N E D. T O. B E. F O R G O T T E N