Discover the 2022 MAGMA wetsuits!
The MAGMA is the weapon of choice if you want to spend the whole winter in the water. Built for the cold and windy winter days, the Meteor Magma is the suit our cold water team is using in Iceland, Vancouver or Sweden.

The Magma+ is one of the best materials out there: not only is its fleece an effective insulator and heat generator, but it is manufactured to be extremely flexible to keep even the thickest suit very stretchy. In addition, it dries 30% faster than a classic fleece; you'll never have to put on a wet wetsuit again.
New for 2022, the MAGMA is available in a men's 6.4mm hooded, 5.4.3mm hooded, and 5.4.3mm steamer as well as a women's 5.4.3mm hooded and 5.4.3mm steamer.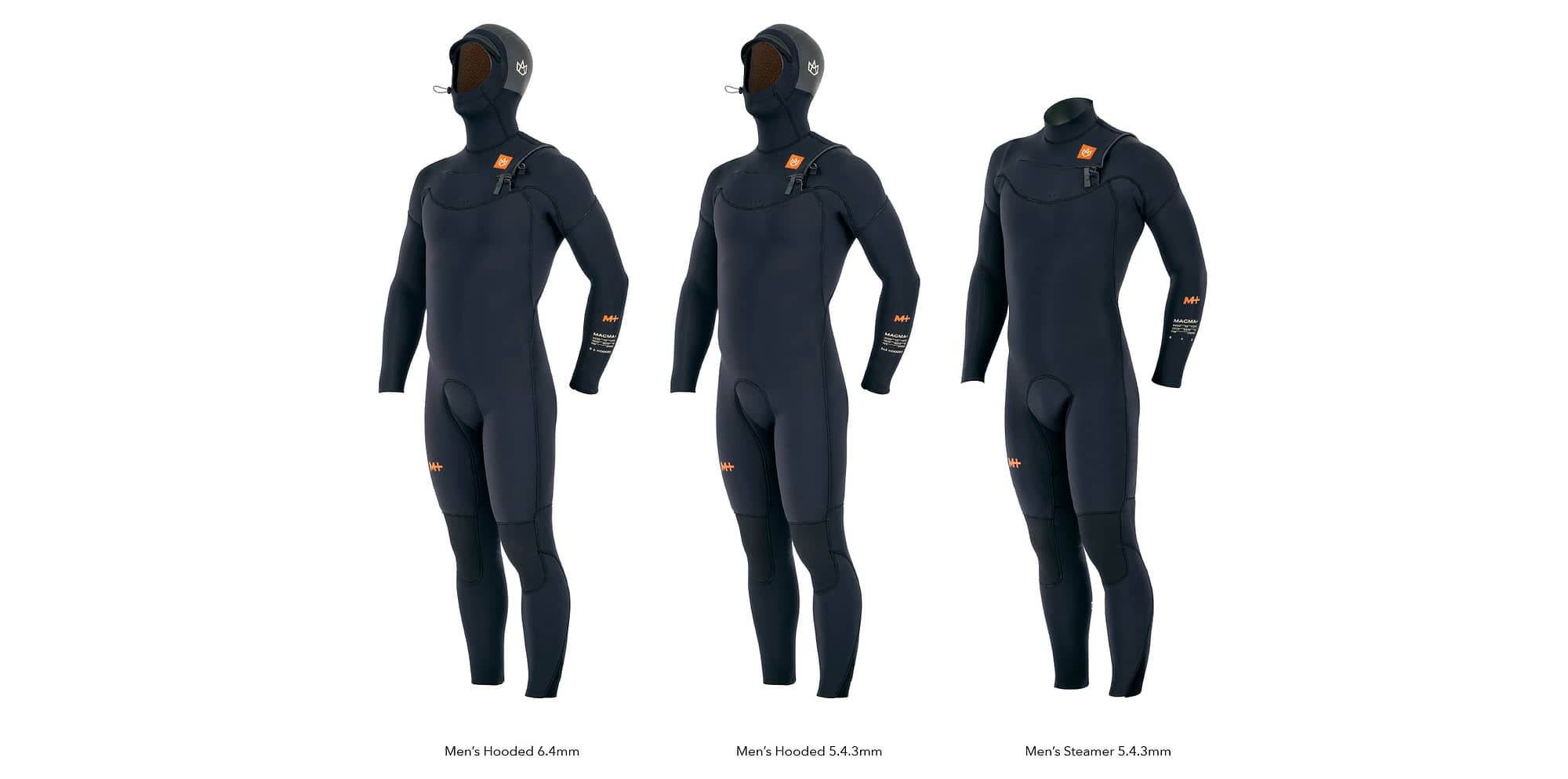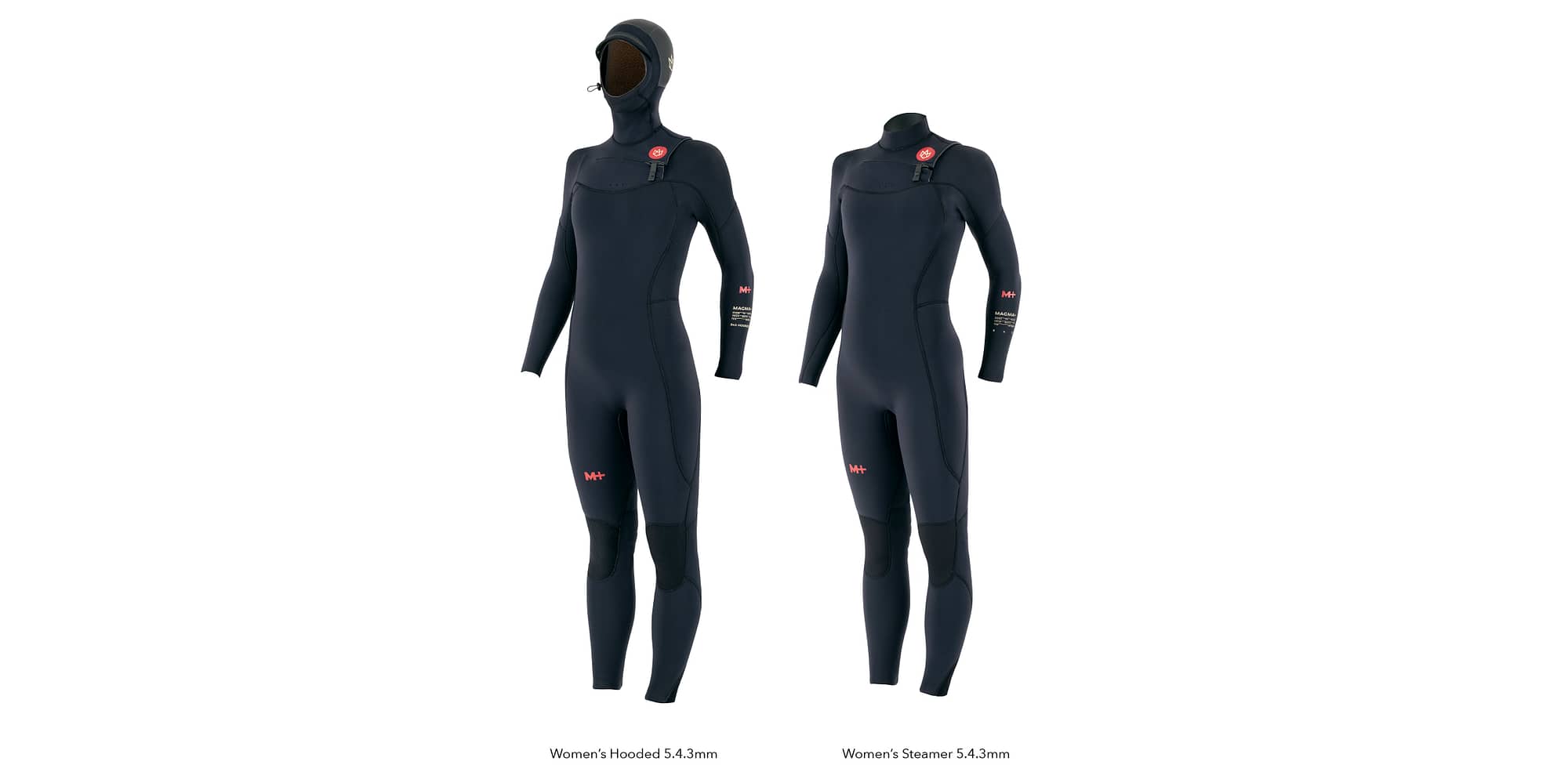 KEY FEATURES
Front Zip

Magma fleece Plus

SD2 Tape 2.0

Back knee emboss

Water strainer
DESIGNED IN 3D
When the industry standard is to develop 2D patterns and try to fit it on a 3D body, we decided to break new ground and take the opposite direction. We use computer design to model good-fitted wetsuits in 3D, then we employ an innovative software that converts it into a precise 2D pattern for the factory.
It creates a natural, second-skin fit that makes the MANERA wetsuits stand out.
2022 MAGMA Collection
Your wetsuit of choice if you don't want to stay home during winter sessions.