N E W
NEOPRENE
2 0 2 0   C O L L E C T I O N
Make the most of your winter with high quality, 3D designed wetsuits
Discover the range on www.manera.com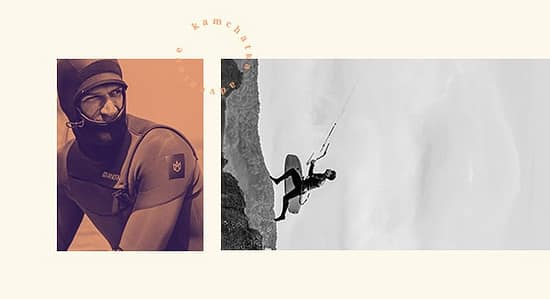 DESIGNED IN 3D
When the industry standard widely develop 2D patterns and try to fit it on a 3D body, we decided to break new ground and take the opposite direction. We used computer design to model good-fitted wetsuits in 3D, then we employ an innovative software that converts it into a precise 2D pattern for the factory. It creates a natural, second-skin fit that makes the MANERA wetsuits stand out.
N E W
METEOR MAGMA
The Meteor Magma is built for the cold and windy days of winter
N E W
METEOR X10D
The Meteor X10D is made for the pure performance. The inside X10D makes you feel stretch and light, with an extra good feeling on the skin.
And find our 2020 collection in our online catalog.
B R O W S E   IT !
S  T  A  Y     S  A  L  T  Y