N E W
HARNESS
2 0 2 0  C O L L E C T I O N
Experience the comfort of a supportive yet adaptable harnesses
Discover the range on www.manera.com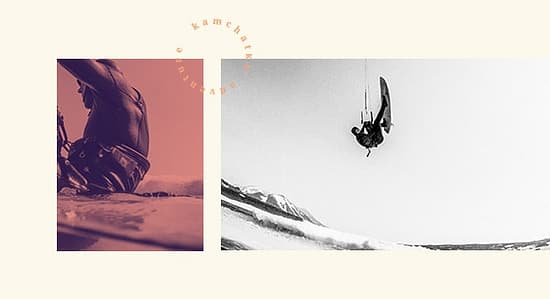 ADAPTIVE SHELL
The Adaptive Shell stiffness shades from hard in the center area to softer on the edges. The stiff center-belt prevents the harness from folding and compressing your body while preserving a good lumbar support. The softer outline preserves intuitive mobility and adaptability.
It results in a shell that is forgiving where you need flex and stiff where you want support
N E W
ECLIPSE
The ECLIPSE, a skillful balance between stiffness & flex that brings support where you need it and the freedom to move the way you want.
R A N G E
EXO
The EXO harness integrates a rigid structure to spread pressures around the back. It is the fruit of a very long research & development process in collaboration with a human kinetic lab and the world's best team riders.
R A N G E
UNION
The UNION uses advanced manufacturing processes, allowing it to be far lighter than other harnesses on the market.
And find all 2020 collection in our online catalog.
B R O W S E   IT !