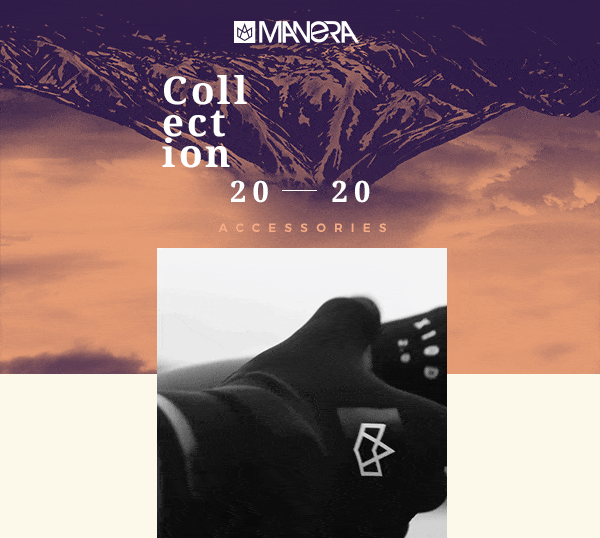 N E W


ACCESSORIES
2 0 2 0   C O L L E C T I O N

You can ride without but you'll always feel better with them!
Discover the range on www.manera.com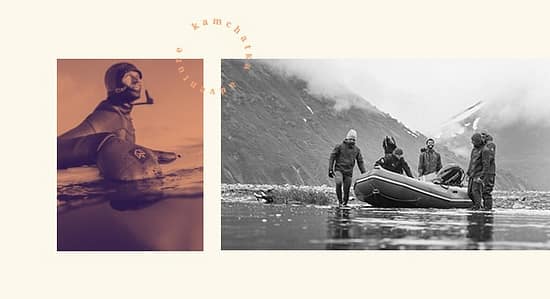 EVERYDAY ESSENTIALS
N E W
TECHNICAL ACCESSORIES
These essentials are weapons against the elements. They are designed to make you ride longer & in more comfort whether it's to fight the cold, the wind or the UV rays.
R A N G E
ACCESSORIES
Basically the essentials you need to pack for a day session as well as a week-long trip!
And find all 2020 collection in our online catalog.
B R O W S E   IT !