What a show! Kids from age 8-19 competed over two consecutive days in the the Sea of Cortez, in the small town of La Ventana. While they may be young, they approached this event like true professionals – both on and off the water. Furthermore, the level of difficulty in both landed and attempted tricks was truly inspiring.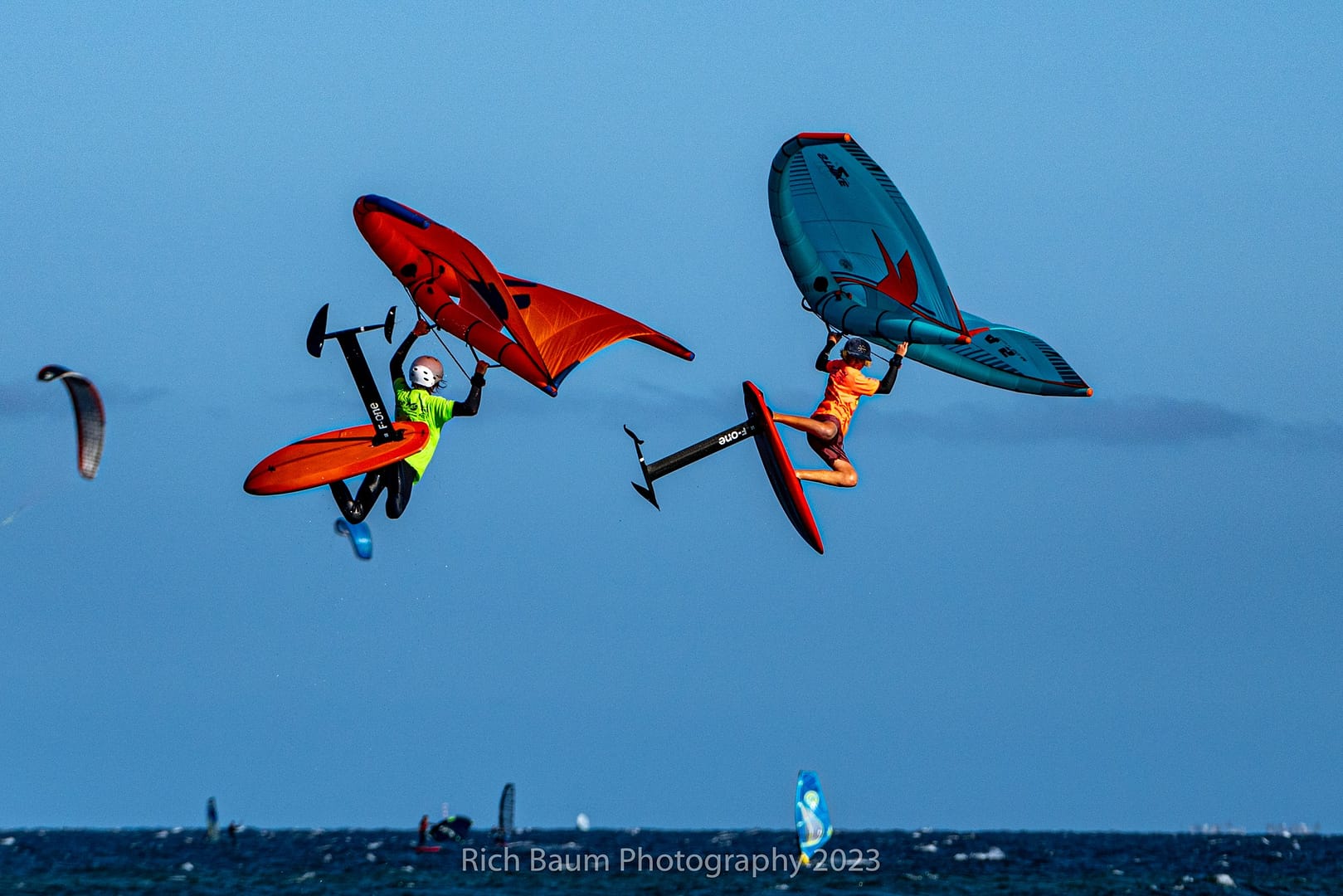 With over 20 contestants from all corners of the world, the kids fought for podium places for multiple disciplines. This year, the Gromfest featured four competition events: Wing Race, Wing Freestyle, Kite Big Air and Kite Freestyle. Together, they attracted over 300 audience members!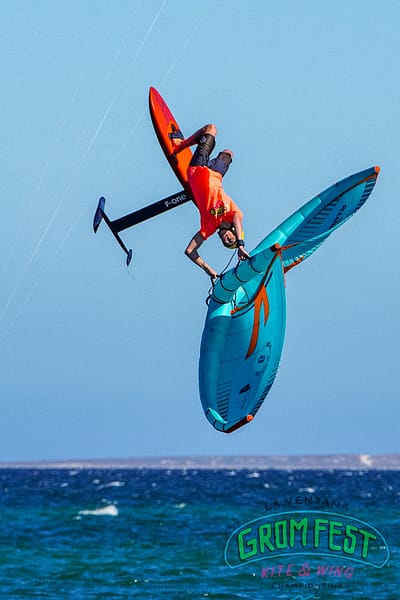 We are incredibly proud of our athletes who placed in multiple events, and gave us quite the show!
Chris Macdonald placed First in Super Grom WING Freestyle, and First in Super Grom WING Big Air
Patrick Kissinger placed Second in Super Grom WING Big Air, and Third in Super Grom WING Freestyle
Kai Potter placed Second in WING Race 16 & Under.
We look forward to see them progress even more throughout 2023, and cannot wait to see what new tricks they will be landing for the 2024 La Ventana Gromfest.
F-One & Manera are proud sponsors of the La Ventana Gromfest.