St. Pete Fall Kite Foil Regatta
Florida Kite Racing League: November 3 – 5, 2017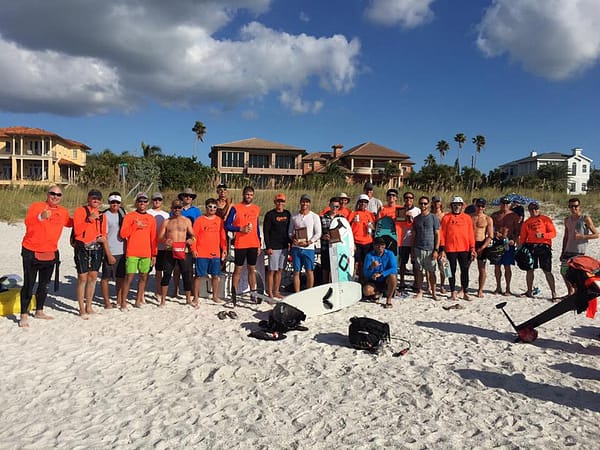 F-One National Racer Jon Modica V3 Feedback

The Diablo V3 is by far the best foil kite I've flown. While the V2 was an improvement on the V1, it had some downsides. The V3 took the better qualities of the V1 (more stable and forgiving) and kept the advantages of the V2 (faster into the window and better upwind). I am also happy to report that zero modification or tuning was required. I was able to fly all of my kites right out of the bag and after 2 months I still haven't made any adjustments. This is critical as so many people are turned away from foil kites as they are too difficult to tune. The V3 not only incredible performance but it has it without any additional work.
Plug and play performance, learn more about the DIABLO V3 at an F-One Dealer near you!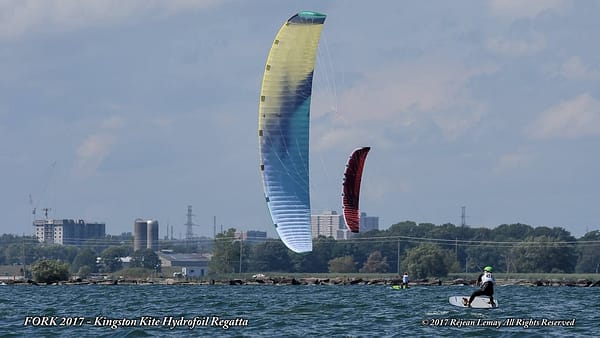 Click here for more Spring Kite Foil Regatta information or visit Elite Watersports Florida.
Elite Watersports
4100 34TH ST S ST PETERSBURG FL 33711
Phone: (727) 800-2202