Source: iKsurfmag Issue 43
"It's the best harness I have worn in a long time and I'll be wearing it for the foreseeable future. Make sure you get it fitted properly by your dealer and you won't be disappointed." Click to read more.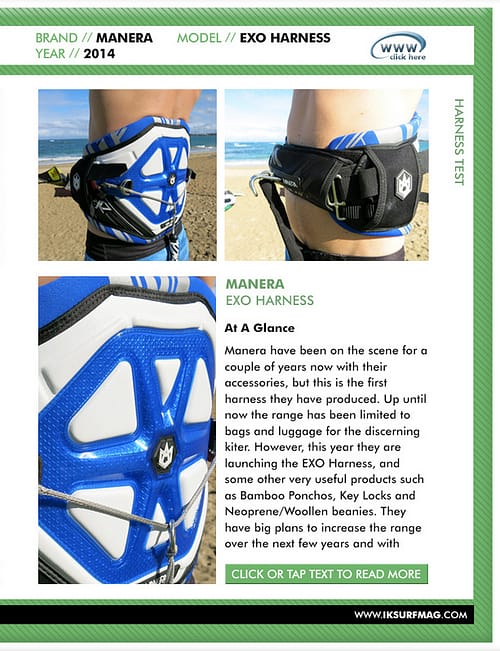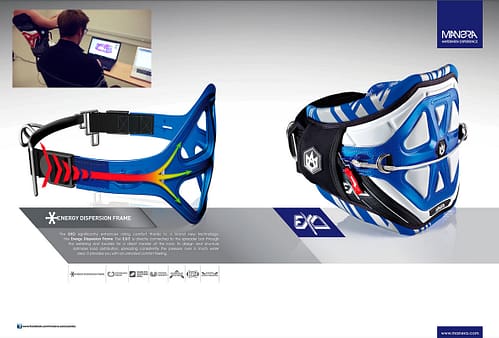 Find out everything you need to know about the all new Manera EXO Harness and claim yours today!