GWA WINGFOIL WORLD CUP MORROCO
Last week the second step of the GWA wingfoil world cup took place in Dakhla on the Moroccan coast. All F-ONE riders were eager to compete and challenge themselves against the world's finest wingfoilers.
WING FOIL SURF FREESTYLE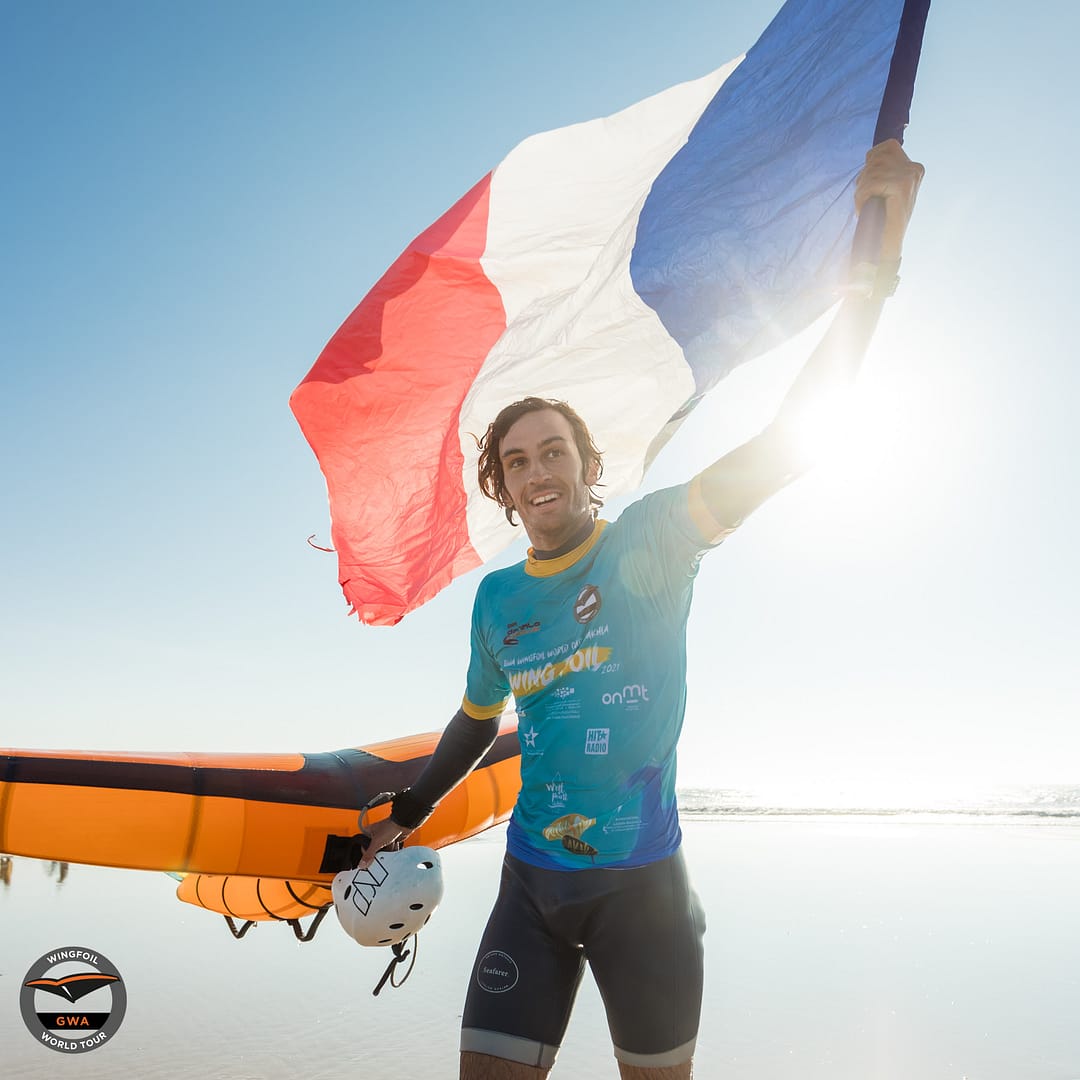 HUGO MARIN
Hugo Marin brilliantly won the wave surf freestyle followed by Julien Bouyer, Camille Bouyer and his fellow F-ONE teammate Mizo Fernando
WING FOIL SURF RACE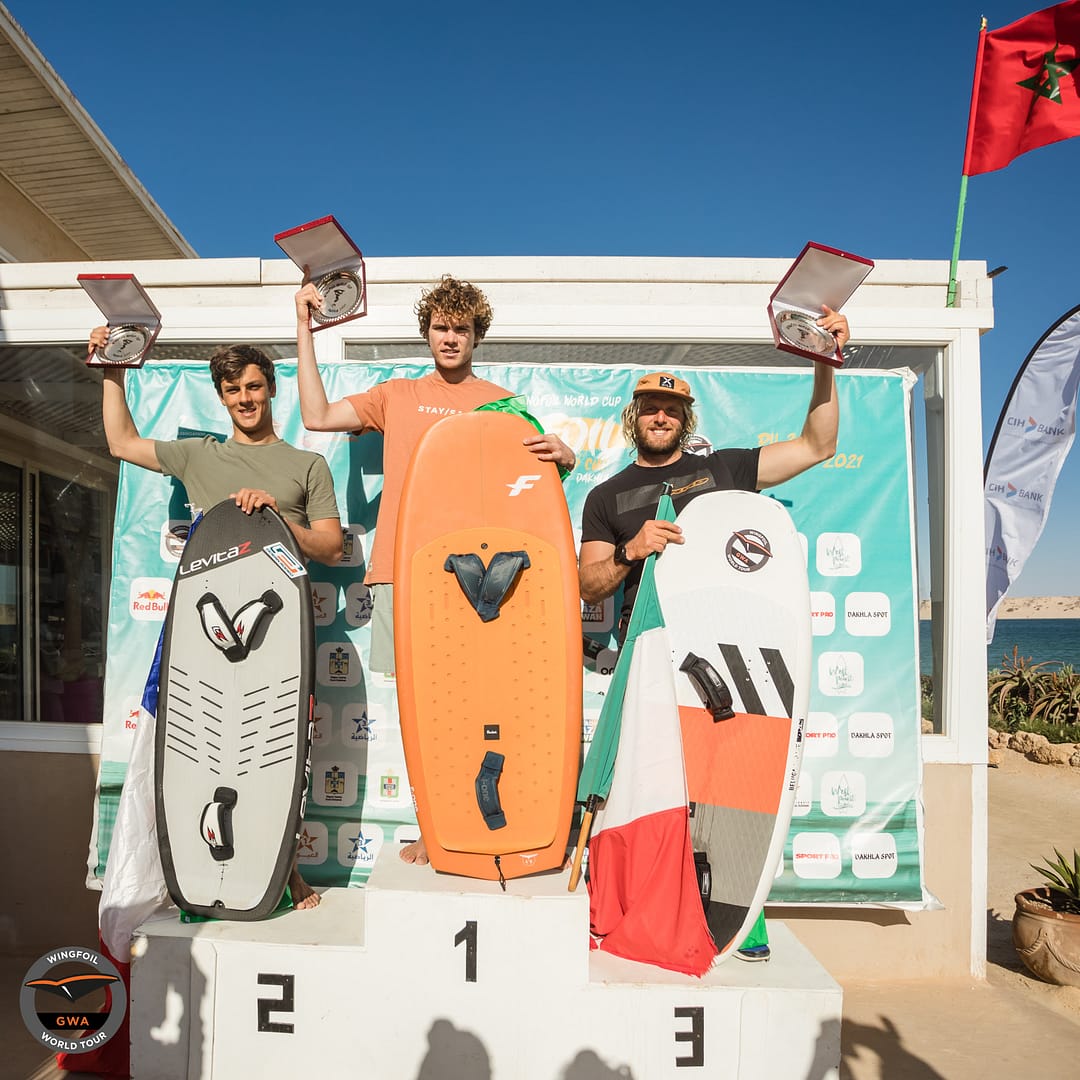 TITOUAN GALEA
Titouan took first place in the Race event before Mathis Ghio and Francesco Cappuzo. Titouan also won the freestyle expression session.
GWA AFRICAN CHAMPION
A special prize went to Hendrick Lopes who was crowned African Champion of the event.
WHAT'S NEXT ?

GWA – WINGFOIL WORLD CUP FORTALEZA
The F-ONE riders are already heading for the next step of the wingfoil world tour. We can't wait to see them perform in the mythical spot of Fortaleza. We'll certainly be once again cheering for them on from behind our screens. GO TEAM F-ONE!