Foil Culture
2020 Collection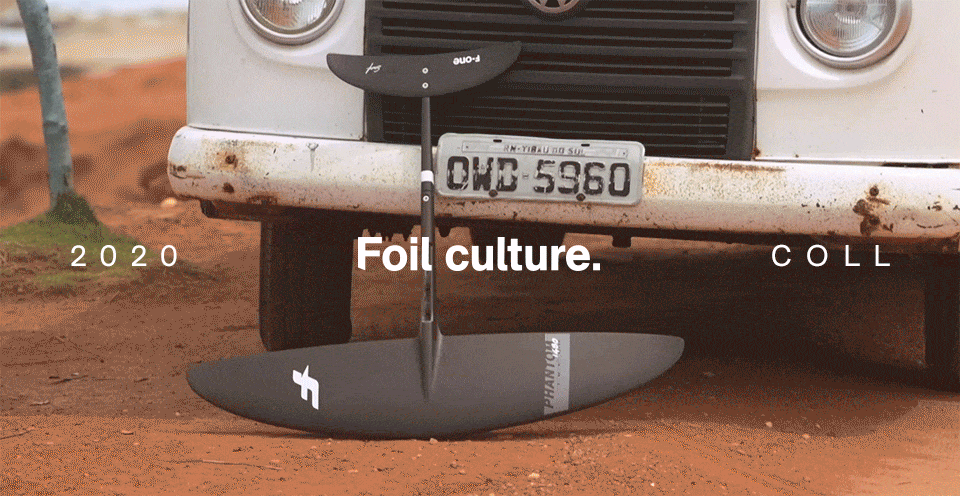 Watch Mizo Fernando, Titouan Galea & Remi Quique as they put our new foil collection to the test. Learn more on f-oneworld.com.
New Collection
Phantom Carbon
Pumping machine
Gravity Carbon
Fly in Full Control
Rocket Surf
easy take-off
Stabilizers C275/C300 Surf
Sharp Turns
Hydrofoils provide a unique connection to the ocean. Our feelings get stronger, our playground get bigger.
Join the #foilculture