HAAPITI
BOARDSHORTS
The HAAPITI's got style but doesn't sacrifice on technique. It uses a performing 4-way stretch fabric and the material repels water like a charm.
Good to be worn both in and out of the water.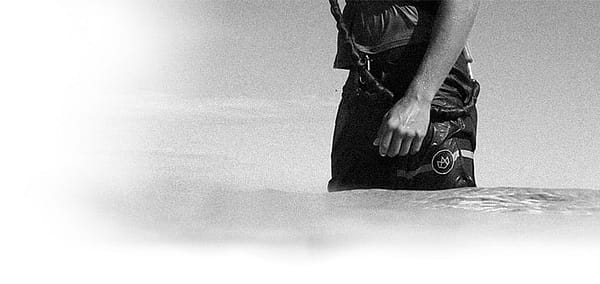 SQUAREFLEX
BOARDSHORTS
The SQUARE-FLEX is our most technical boardshort with core features such as lightness, flex, water-repelling surface and comfort.
It is built to be forgotten on water and to dry fast while on land.

BOARDSHORT
GAMBAS
The Gambas is built in a fine ripstop material that is stretch, light and stays dry.
Its design is timeless.
Resources:
→ 2019 Manera Catalog
→ Buy Online – Manera Square Flex
→ Buy Online – Manera Haapiti
→ Buy Online – Manera Gambas
→ Learn More – Manera.com