Let it glide and master the art of foiling with F-ONE's new Carbon Masts: the HM Carbon Mast 14 and the Carbon Mast 16.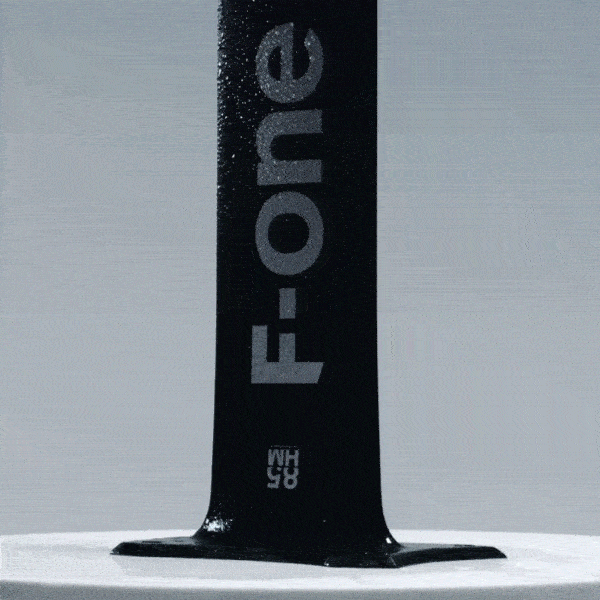 TWO PROFILES : 14MM & 16MM

FULL MONOBLOC CONSTRUCTION
A true masterpiece of composite craftmanship and design, the F-ONE HM CARBON MAST 14 will transform your foiling experience. Slice through the water and enjoy the purest glide with its ultra-thin profile, full Monobloc structure and High Modulus Carbon construction.
The F-ONE HM Carbon Mast 14 is a superior piece of gear and raises the bar in terms of performance and control, delivering superior and flawless behavior on the water. This mast is ready for all disciplines — surf, wing, kite — and will particularly excel in downwind and where glide is your top priority.
Available now in 80cm and 85cm.
Ultra-stiff and durable, the F-ONE Carbon Mast 16 will bring instant feedback and direct sensations while foiling.
The Carbon Mast 16mm thick is intrinsically very stiff and offers the best compromise between rigidity and glide. This mast is perfect for all things foiling, offering top-of-the-range performance in all conditions.
Available in 80cm and 85cm.