Experience the stoke and freedom of downwinders with F-ONE's new ROCKET SUP DW PRO CARBON board. Thanks to its optimized sleek design and carbon construction, get up on your foil faster than ever and experience the pure bliss of flying above the swell for hours on end.
Key Points
 
Incredibly efficient and fast take-offs
Superb stability at all times
Immense glide and speed
Controlled front/back leg balance
Control and maneuverability even at high speeds
Shape & Sensations
The ROCKET SUP DW PRO CARBON was designed to minimize drag and to promote early and efficient take-offs in any conditions, whether it's flat waters or big open ocean bumps.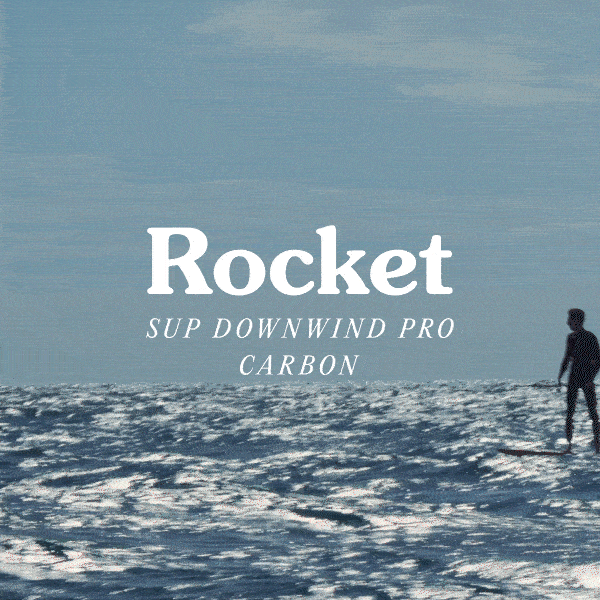 Its long and narrow shape brings fantastic glide and high speed for paddle starts. Everything was made to reduce friction and bring ease, stability, and comfort during take-offs: perfectly distributed volume, streamlined nose, pin tail, boxy rails, bevel on the lower rails, hard chines, and a small step on the flat hull.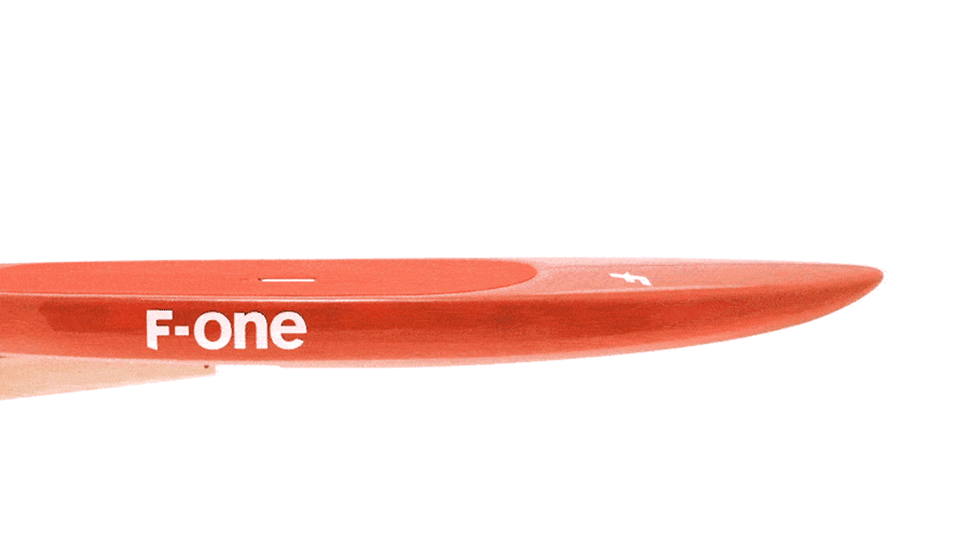 Overall, this board benefits from the best compromise between length, width and volume so as to remain accessible to the highest number of riders. The perfect balance between stability, accessibility, glide and easy starts, the ROCKET SUP DW PRO CARBON will undoubtedly get you hooked on downwinds.
Construction

This board benefits from a HD Foam Carbon Composite construction. This light and stiff construction increases the board's maneuverability and results in an even more direct feel of the foil. Control is absolute throughout the entire downwind, even at high speeds.
Ranges & Sizes
 
The ROCKET SUP DW PRO CARBON is available in three different widths: 18" (80.5L – 110L), 19" (86L – 110L) and 20" (98L – 130L). This makes for a total of 15 different sizes to choose from depending on the needed volume and length, as well as the skill level of each rider.