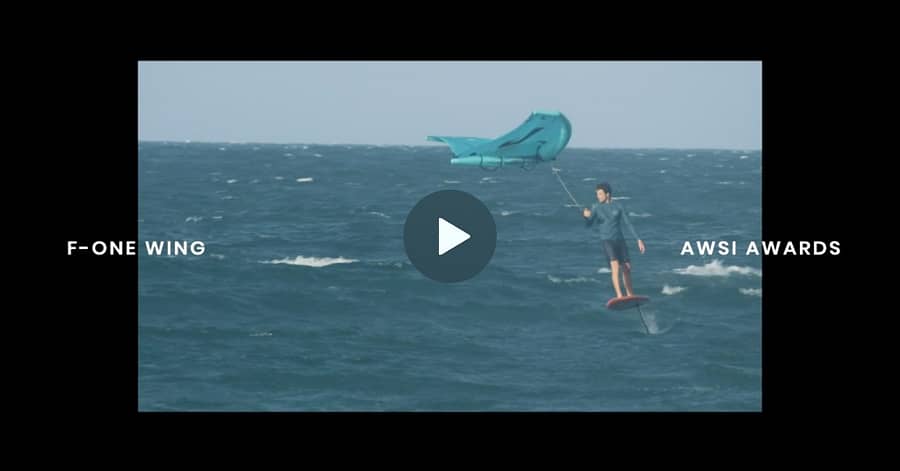 F-ONE won AWSI Wing Brand of the Year this week at the 2021 AWSI tradeshow in Hood River, Oregon.
We are very proud to have received this award two years after the launch of our first wing.
A huge thank you to everyone who helped us make this happen — customers, dealers, distributors, team riders, staff, etc.
With more than 40 years of experience in wind-powered watersports including windsurfing and kiteboarding, our long history has allowed us to make products that offer a true feeling of what wingfoiling can be.
With breakthrough design, patents and amazing performance, the design team is constantly working on delivering the best products for the best riding experience in every kind of condition.
Once again, a big thank you!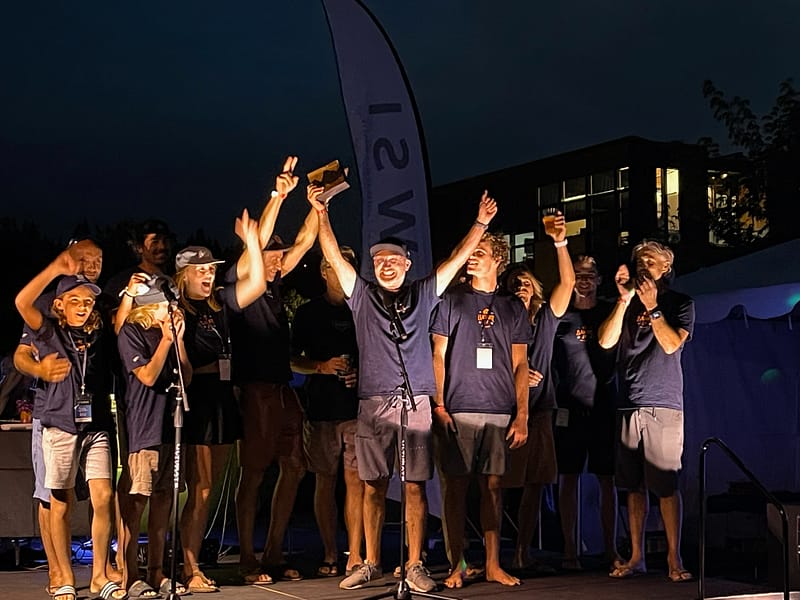 "I can't be more proud of our entire US team, they are so deserving of this award. Two years ago, this sport did not exist and now you see wing foilers everywhere you turn your eyes, in every possible location. A big thank you to our entire network of shops and dealers here in North America and to the F-One team back in France who are working hard to develop all those awesome products — this award is also for them. We are not looking back, wing foiling is a revolution, it brings entire families together. Groms as young as 10 are showing us the way and having a blast, we see this every day as well as here in Hood River."

— Nico Ostermann, President of BAKS Distribution