The Bridge of the Gods and the Blow Out were held this past weekend, a thrilling showcase of young talent and incredible skills.
The Bridge of the Gods (BOTG) Youth Kite & Wing Festival is always sure to put on a good show. With a lineup of four exceptional F-One next generation riders, including Lily Buden, Liam Coralle, Morgan Ostermann, and Patrick Kissinger, the competition was fierce. Let's dive into the exciting results and celebrate the remarkable achievements of these talented riders.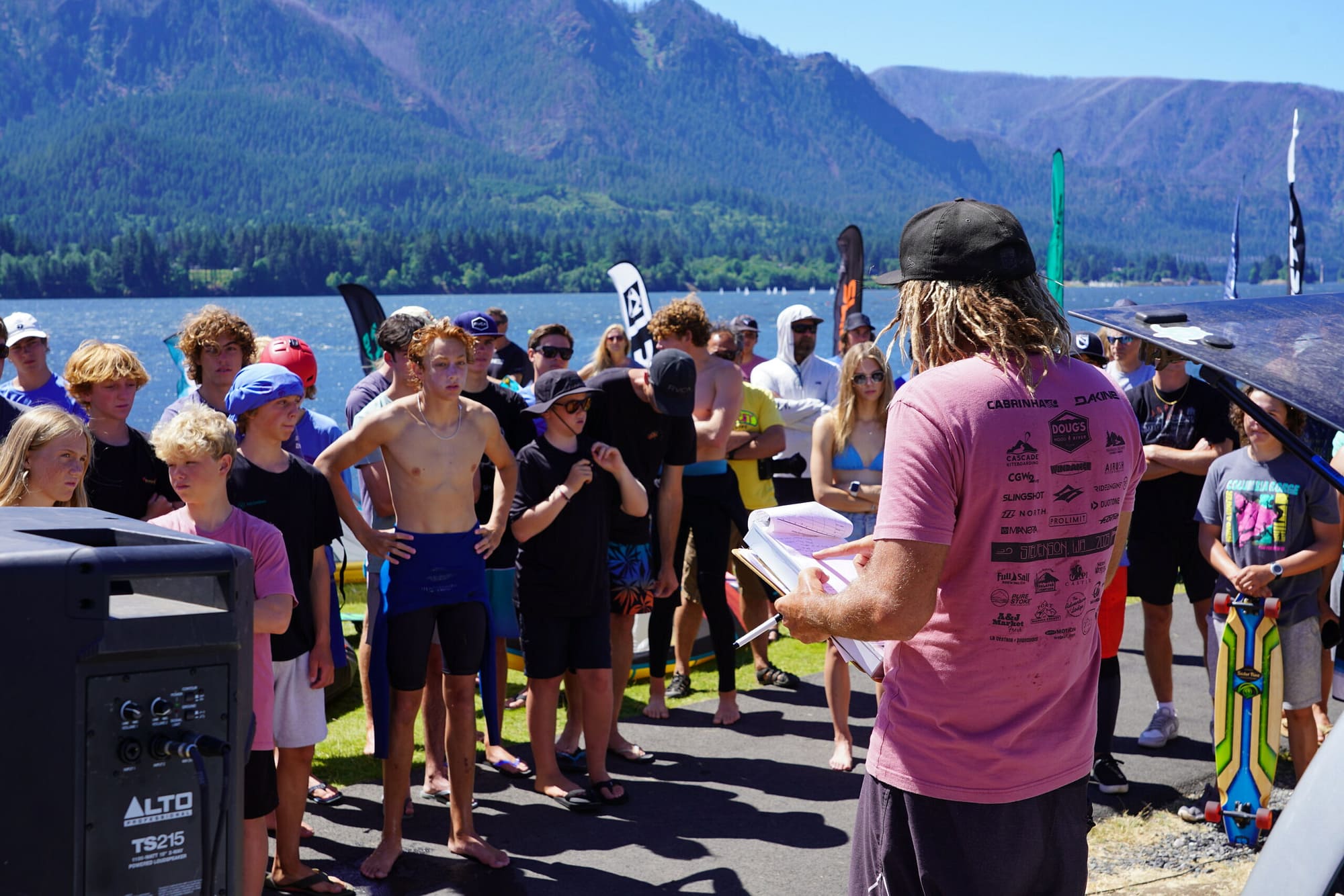 All our riders demonstrated their talent and determination, making it to the final rounds.
With their impressive performances, Liam and Lily emerged as the champions in their respective categories, while Morgan secured a well-deserved second place finish and Patrick showcased his skills by securing the fourth position.
Liam Coralle - 1rst Place - Men's Wing
Morgan Osterman - 2nd Place - Men's Wing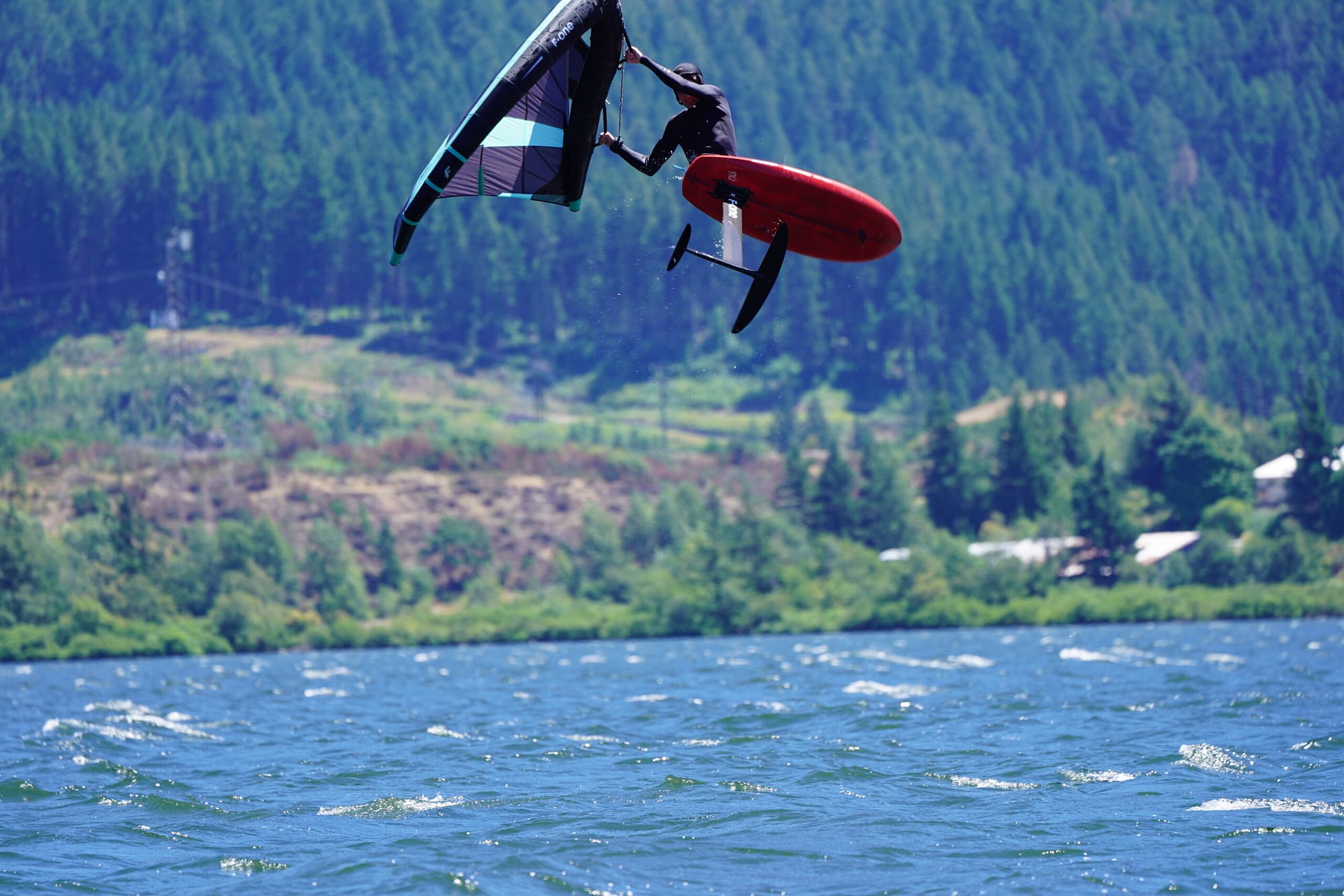 Patrick Kissinger - 4th Place - Men's Wing
Lily Buden - 1rst Place - Women's Wing
The much-anticipated Blow Out race in Hood River also took place this past weekend, showcasing  downwind race action on the iconic Columbia River. It is a 17-mile downwind race that starts from Stevenson, WA, and concludes in Hood River, OR.
With a rich history as the oldest one-day race in North America, this event brought together talented athletes from various water sports disciplines and all ages.
In the men's Wing division, Liam claimed the top spot. Morgan displayed remarkable athleticism and skill as he crossed the finish line in the third position.
Lily showcased her talent and determination, finishing in the third position among the women wing participants.
Fred Hope, a true force to be reckoned with, achieved an incredible feat by winning the overall kite foiling category. Not only did he secure the top spot, but he also surpassed his own course record by an impressive 2 minutes. Fred's remarkable performance left everyone in awe and showcased his exceptional skills in kite foiling.