RIDER – Miguel Cevallos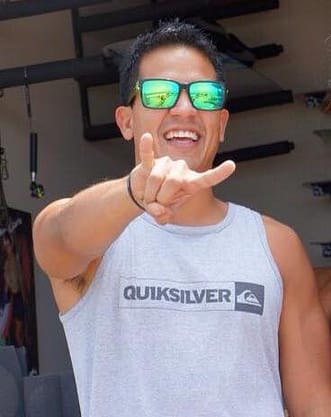 LOCATION – Manta, Ecuador
STYLE – Strapless surf / Goofie stance
YEARS KITING – 9 years
FAVORITE SPOT – Hometown Santa Marianita´s wave spot when is BIG!! and Lobitos at Peruvian north shore
SPONSORS – Greendot Ecuador and OceanFreaks Watersports
GEAR  – F-one Bandit 9m and 12m and surfboards
WHY F-ONE ?
After 7 years riding/testing different top kiteboarding brands I bought myself a Bandit…I will never ride any other kite
F-one gear are focused on performance marking tendency on shapes and functionality. Perfect tools to improve your riding style, no matter how good you are it makes you feel like you are having the best session every time.
MY PERFECT SESSION – Kitesurfing big swell with friends during 3rd day of Fly-Fest (2014), sunny 20ish knots day with long overhead waves, riding my 9m testing 2015 F-one demo signature 6'0″ surfboard.
YOUR PHILOSOPHY – When is good, the ocean…when is bad, the ocean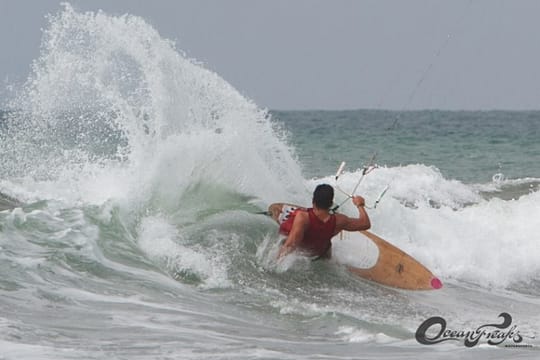 GreenDot EC
www.Green-Dot.me