Fly-Fest 2014 at Santa Marianita Beach, Ecuador presented by GreenDot and OceanFreaks! F-ONE Team rider Evan Drye gave it his all taking home first place in the Junior Freestyle division. The conditions were awesome with perfect kickers and pumping wind. Evan was riding his 2015 6m Bandit 8 and Next Generation Acid. Check out Evans new edit dropping NOW! Congrats again Evan and thank you again to Davo, Nino, and the entire OceanFreaks crew!
FreeStyle Junior Results:
1st. Evan Drye (USA)
2nd. Alejandro Alonzo (ECU)
3rd. Bryan Alonzo alias Pulpito (ECU)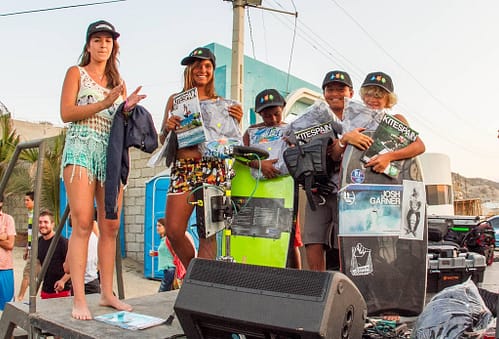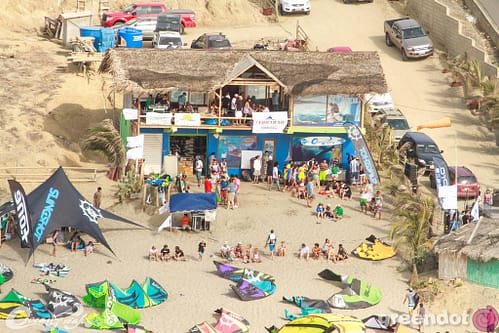 Evan rocking the Fly Festival in Ecuador from F-One America on Vimeo.
GreenDot
www.green-dot.me
info@green-dot.me
+1 786 797 6782
Ocean Freaks Watersports
Located 13 Km Southwest the City of Manta.
At the North End of Santa Marianita Beach "Malecon", Next to the entrance of "Bonita Beach Gated Comunity".
Manta – Manabi – EC 130802 Ecuador
Email: davo@oceanfreaks.com / info@oceanfreaks.com / dario@oceanfreaks.com
USA: +1 305 904 – 3395 / + 1 561 322 8183
Ecuador Cellphone: +593 99924 0658 / +593 99383 4993 / +593 992990476