Join us at Boardsports May 20-21 for a comprehensive demo of our latest Wing collection!
Saturday 5/20 at ALAMEDA from 1-5pm
Sunday 5/21 at COYOTE POINT San Mateo from 1-5pm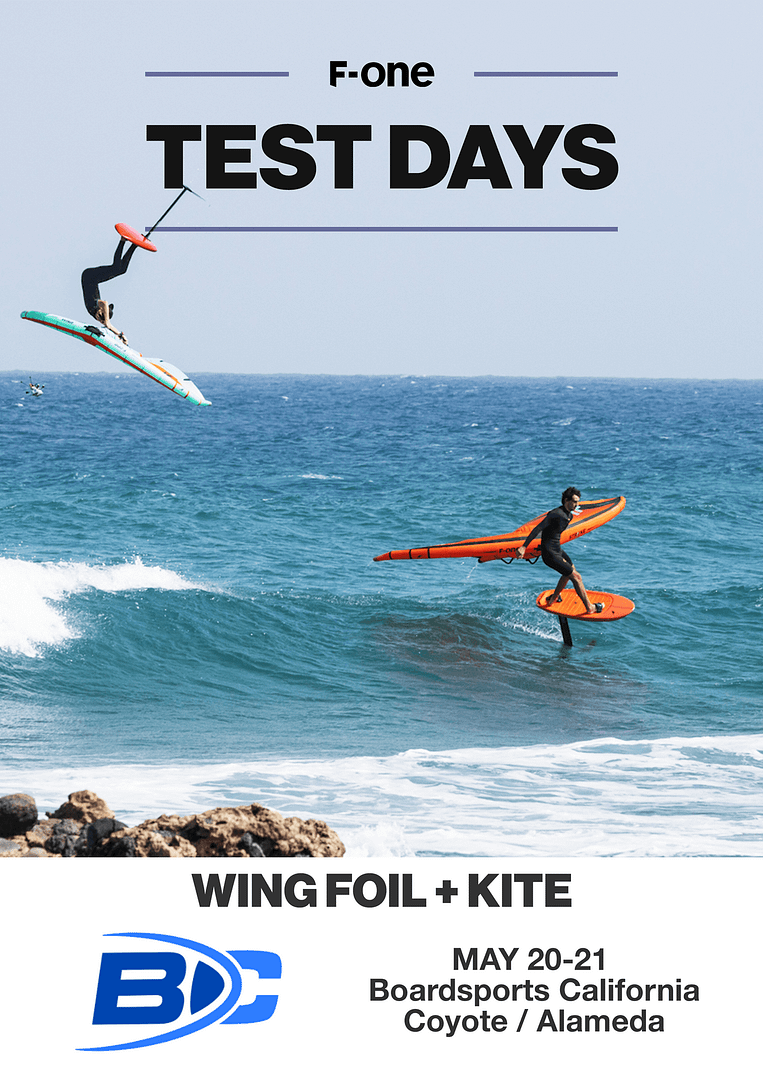 We will have the Strike V3 and Strike CWC V3 (6,7,8) available to you.
We will have the FCT, Gravity, Phantom, Seven Seas, Eagle & a few Sk8 foils.
The Rocket Wing, Rocket Wing- S and Rocket Wing ASC will be available for you to try.