The 4th Annual Delta Board Meeting
Date: June 23-24, 2018
location: Riverview Park, Pittsburg, California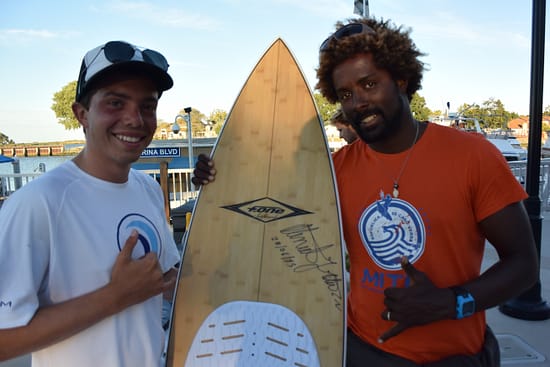 The Fourth Annual Delta Board Meeting is taking place on June 23 and 24, 2018 at Riverview Park in Pittsburg, California. Competitors in big air, freestyle, and an all new poker run will be judged by the Board of Directors.
Who will win the rat race?!?
Cash prize purse is $5,000 and we have other great prizes from our wonderful sponsors!
Sponsors: F-One, Manera, Ozone Kites, Axis, Cabrinha, Soloshot, Revel, WOO Sports & iKitesurf!
Each discipline is limited to 40 entries. Register early to secure your spot!
Link to Registration Form
Competitors are free to use any equipment of their choice. Please note that due to launch site constraints, use of foilboards is not recommended. We highly recommend that you check out the launch site the day before the event and make decision what board to use prior to the event.
Food trucks by Taste of the World Market will be available to competitors and the public both Saturday and Sunday. Grab a lawn chair and spend a beautiful sunny weekend at the beautiful Riverview Park.
Event Schedule:
Friday, June 22, 2018

5 p.m. to 8 p.m. – Registration and event kick off (location in Pittsburg TBD)

Saturday, June 23, 2018

9:30 a.m. – 10 a.m. – Registration at Riverview Park

10 a.m. – Competitors meeting at Riverview Park

11 a.m. – 5 p.m. – Competition

6 p.m. –Sponsored Reception for Competitors (Pittsburg location TBD)

Sunday, June 24, 2018

10 a.m. – Competitors meeting at Riverview Park

11 a.m. – 5 p.m. – Competition

6 p.m. – Award Ceremony at the Marina Green (51 Marina Blvd. Pittsburg)

The daily schedule of each discipline will be decided based on the wind conditions and announced at the competitors meeting each morning.
Lodging:
We recommend staying at the Hampton Inn Pittsburg, aka "The Hamptons".