At MANERA, passion is our fuel and our Core Principles are our guide. Our brand is a reflection of these values and of who we are. With this identity and sense of purpose, we build relationships, innovate, and challenge the limits of our own creativity each day. Over the coming months, we will introduce each of our Core Principles, and dive into their significance to us.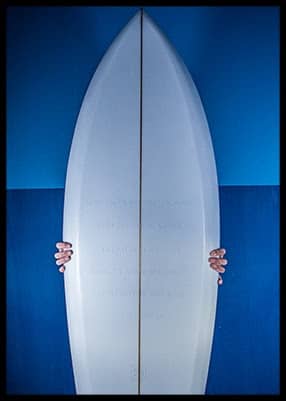 CORE PRINCIPLES
Introduction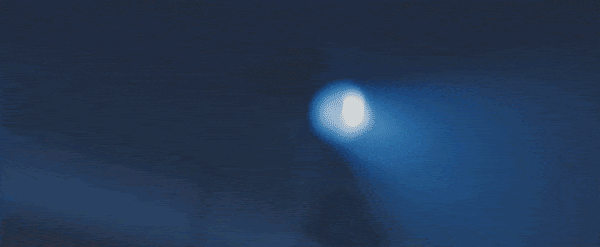 1 – Stay Salty, No Matter What

2 – Support Local Shops

3 – Quality is our Specialty

4 – Marketing for Inspiring

5 – Stay Green

6 – Keep it in the Family
Our brand is a reflection of who we are.