SOURCE: GWA WINGFOIL WORLD TOUR
We are proud to announce that our F-One International rider Chris Macdonald has taken first place in the wingfoil freestyle event at the GWA Wingfoil World Tour stop in New Zealand!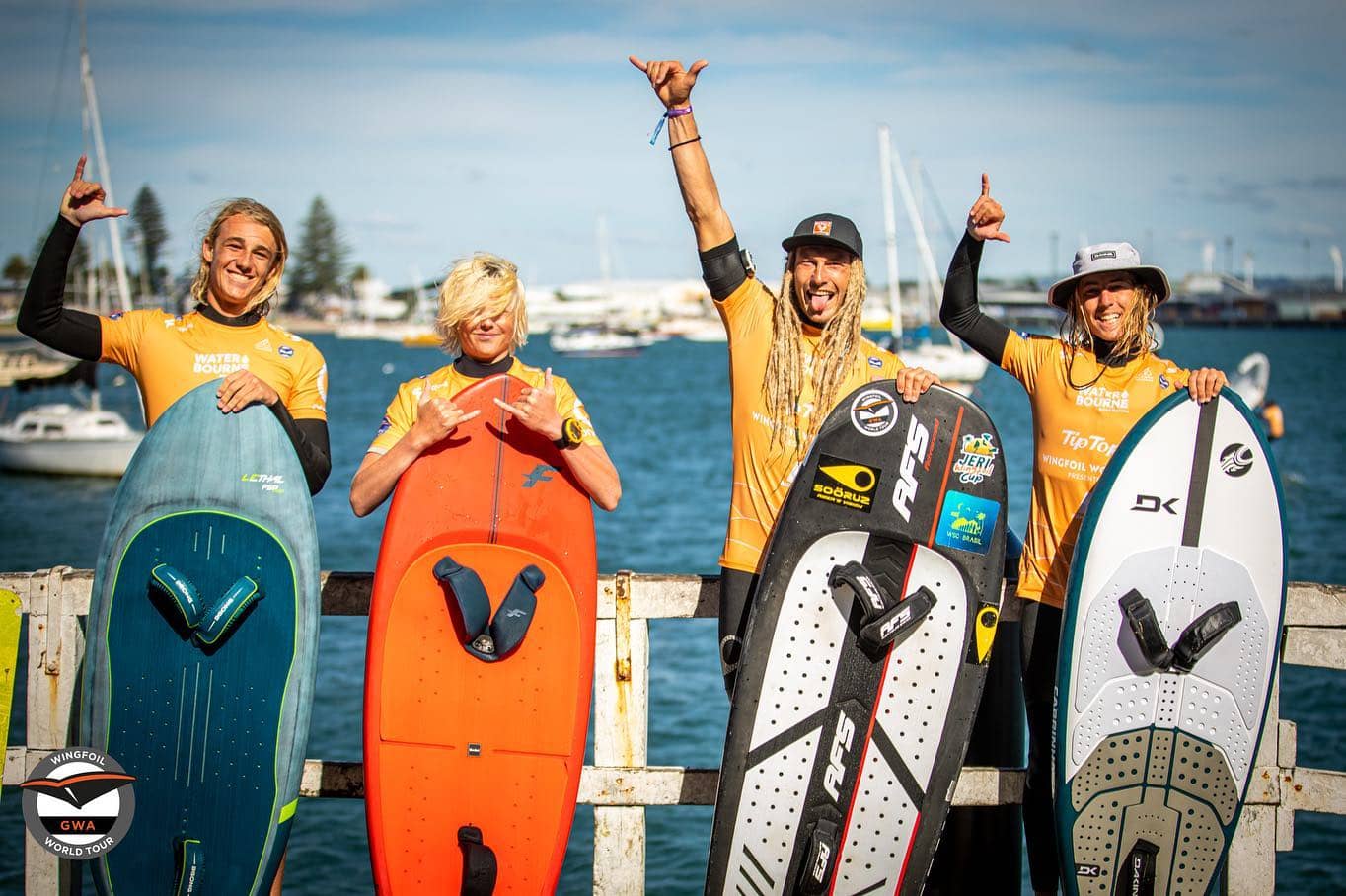 "The final was a showdown between two of the youngest riders on tour. Our current World Champion Malo Guenole vs Chris Mac Donald. Both went trick for trick, with Chris opening with a 7.43 point Back Flip. Malo responded with an outstanding 8.63 point Front Side 7. Chris continued building scores, nailing a Front Side 7 and Front Flip, and just managed to steal the win from Mal by 0.8 points. An incredible final from two of the strongest athletes on tour." – GWA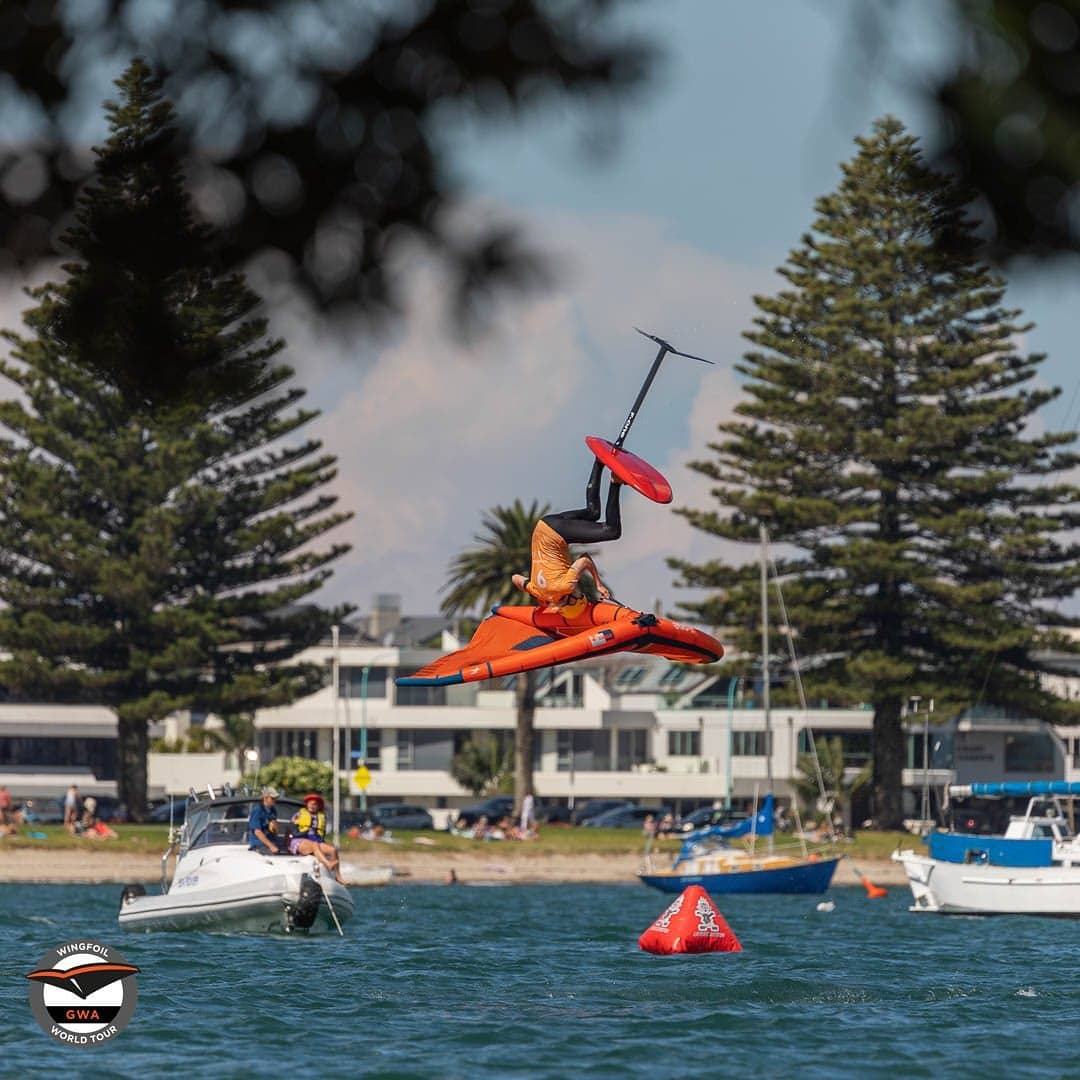 We look forward to supporting Chris as he takes on the next event in Wing Racing.