We are excited to welcome Belar DIAZ to the family as the new F-ONE Stand Up Paddle Brand Manager!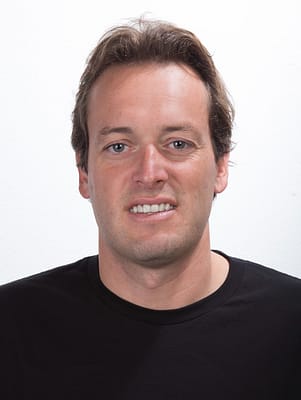 A Biologist by trade, with an MBA in Project Management, he worked for the Service Industry for years both in the US & Europe before discovering SUP in 2008 when he fell in love with the sport.
With an earlier focus as an athlete where he successfully competed for years in the International racing scene, he quickly began to use his professional experience in the industry working for a few of the top SUP brands. Over time he started getting involved in all aspects of the industry, from the team management of athletes, to the marketing side and also a strong focus on International sales.
Additionally, because of the fragmented SUP racing scene in Europe, and his extended contest experience as an athlete he created the EuroTour in 2015.
With a brand-new and completely redesigned SUP collection for 2017 and being at the early stage of new sports such has SUP foil and Surfoil we are very excited to reinforce our team with Belar's International experience and take the brand to new heights.
Belar's Quote:
"I'm thrilled to be a part of F-ONE, and take on the challenge of their new SUP Brand Manager. As a company that's constantly innovating and testing rigorously to improve their products, the brand is always been a symbol of quality. Raphael SALLES leads a very hands-on approach team, that I'm very proud to call home"
Welcome Belar!