On April 14-16, St. Francis Yacht Club hosted the Spring Wingding & Wingfoil Pacific Coast Championships, the first-ever wingfoil regatta of its kind on San Francisco Bay. Sixty wingfoil riders competed in 14 races over three days in perfect conditions on courses situated between the StFYC clubhouse, Alcatraz Island and Golden Gate Bridge, adjacent to Crissy Field.
We were very excited and proud to have some our U19 (under 19) team riders ready to rock. With special appearances from Maui, Liam Coralle and Lily Buden, came and performed! Liam Coralle placed third in the U19 division, and Lily Buden took second in the women's division.
Locals Morgan Ostermann and Morgan Headington, and Zoey Trudeau also rode hard every day through the tough conditions of the San Francisco Bay.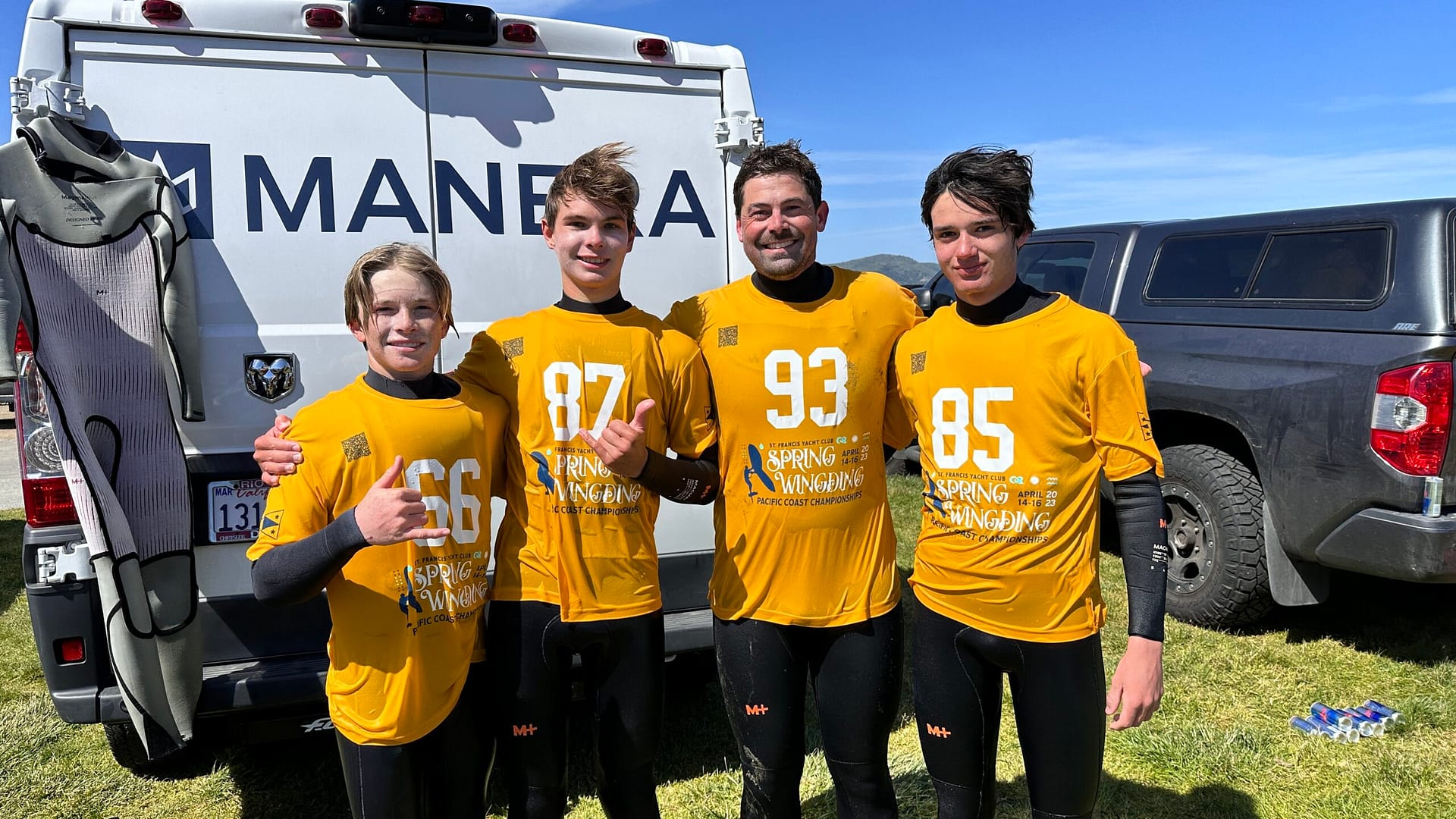 Overall winner Johnny Heineken acknowledged the up-and-coming talent in the Under-19 division, who have shown a ton of enthusiasm for the new sport. "It was cool to see a bunch of kids out there, more than we would ever see kiting," Heineken said. "I'm sure they'll be giving me a run for my money soon." – StFYC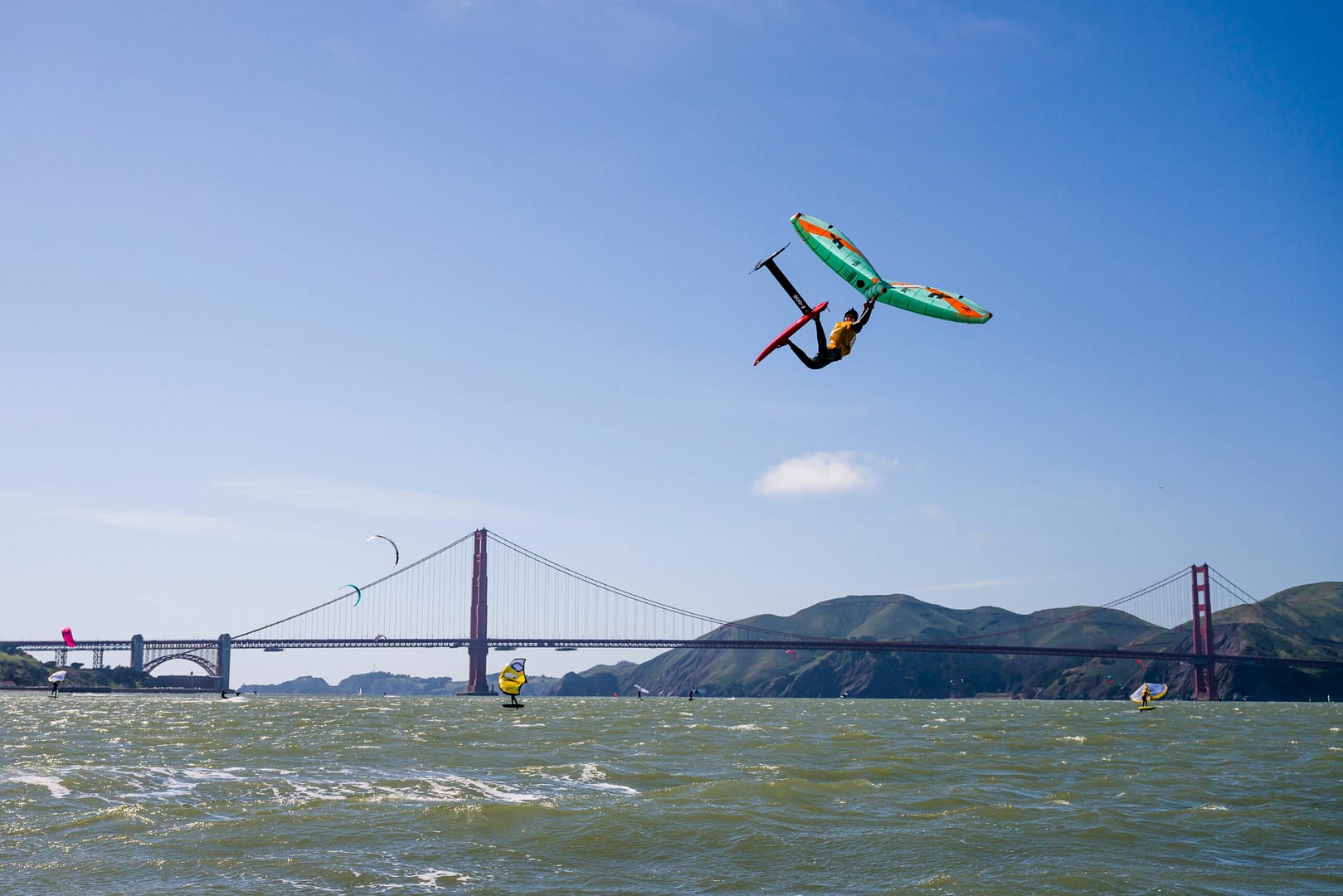 "Racing commenced with five heats on Friday, followed by a Grom Freestyle Session. Saturday opened with two races, then the "San Francisco Bay Challenge" — a distance race of approximately 20 nautical miles from the San Francisco city front east to Berkeley and back, that was also open to Hydrofoil Kites and Formula Windsurfers. On Sunday, competitors were whittled down to the top 20 in three races, who then competed in two final championship races." – StFYC
This event was also the perfect opportunity for us to launch our Strike V3! Conceived with the latest technologies and featuring a revolutionary design, the STRIKE V3 proved to be the ultimate performance wing in multiple disciplines during this event.