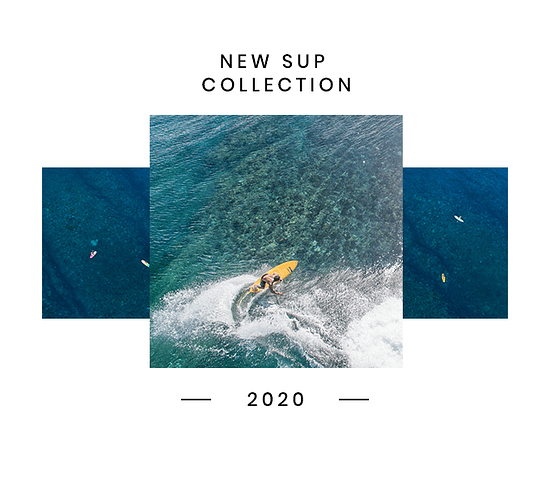 Stand Up Paddle Boarding is a fabulous way to enjoy the ocean.
As our way to ride evolves, we have made significant changes to our collection to satisfy all rider's needs.
SUPING FOR ALL
From all-round boards to performance surf through race boards we have everything you need to spend as much time on the ocean as possible.
WHEN PERFORMANCE MEETS ACCESSIBILITY
Discover a range where performance meets accessibility
and take your ride to the next level.
TRY OUT NEW THINGS
Allow yourself to try out new things.
SUP foiling is an amazing experience.
It's time for some foiling action.
Discover the new SUP Foil Collection